Google says a 30-page site can't be termed authoritative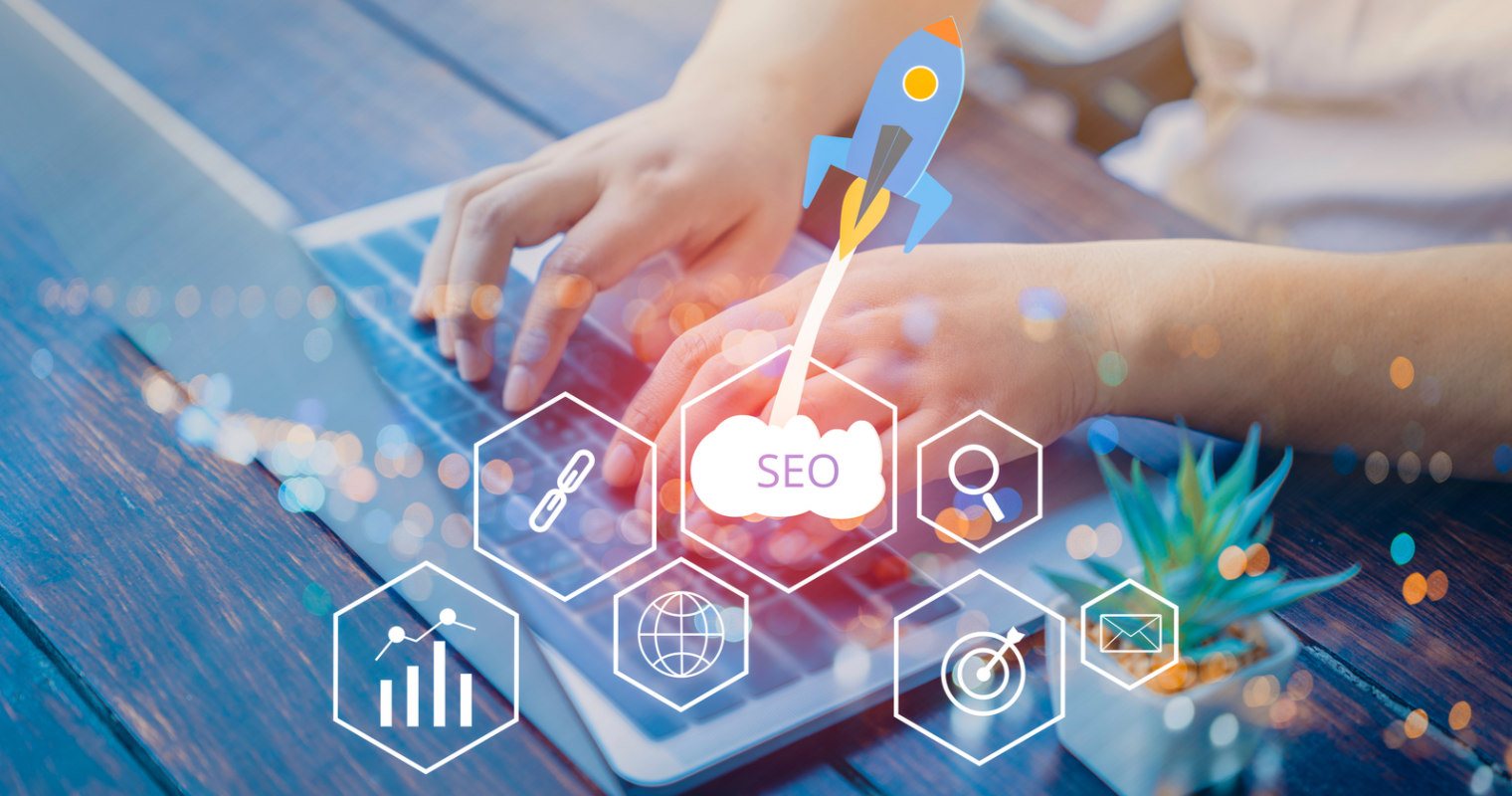 Building authority with Google requires more than just a simple publishing site with 30 pages. An authoritative site requires more effort, according to John Mueller. Mueller has said this in response to a Reddit thread that asked him why a new article for an authoritative site is not getting indexed.
The original poster of the thread says that they have published 30+ articles on their site. They believe that the site is authoritative due to the links they are receiving. After a three-month-long hiatus between the publishing of new articles, Google is now not indexing its new content as quickly as it used to.
OP is asking why some URLs are not having their indexing even after a manual submission. Mueller is not responding with a rule awakening of OP. He is saying that it is tough enough for Google to see if the site is an authoritative one or not.
Mueller has answered his questions with proper clarification. He said that there is simply nothing wrong with the indexing system of Google.
Indexing bugs usually occur from time to time. However, this is not the problem here. Rather it comes in the form of a case of Google getting selective about what is indexing. A site with few articles and has not published new content in several months will receive much critical treatment from Google.
He says there is nothing in the way Google can index stuff at the moment. It is hard for a site to be authoritative after 30 articles.
Indexing can pick up over time when Google sees that the site has more to offer searchers than 30 pages of content.
Other than continuing with publishing new content, there is nothing the OP can do to make the process faster. Mueller is concluding his response by encouraging the OP to aim much higher in every aspect. These days it is not just as good as other sites which are present on the web. However, it has to be better.
There are two key takeaways. One is, this is unlikely to be an authoritative one. Google may slow down the indexing for the site after it learns where the site is fitting in with the rest of the web.