'Google Sites' not ideal for SEO, Google finally admits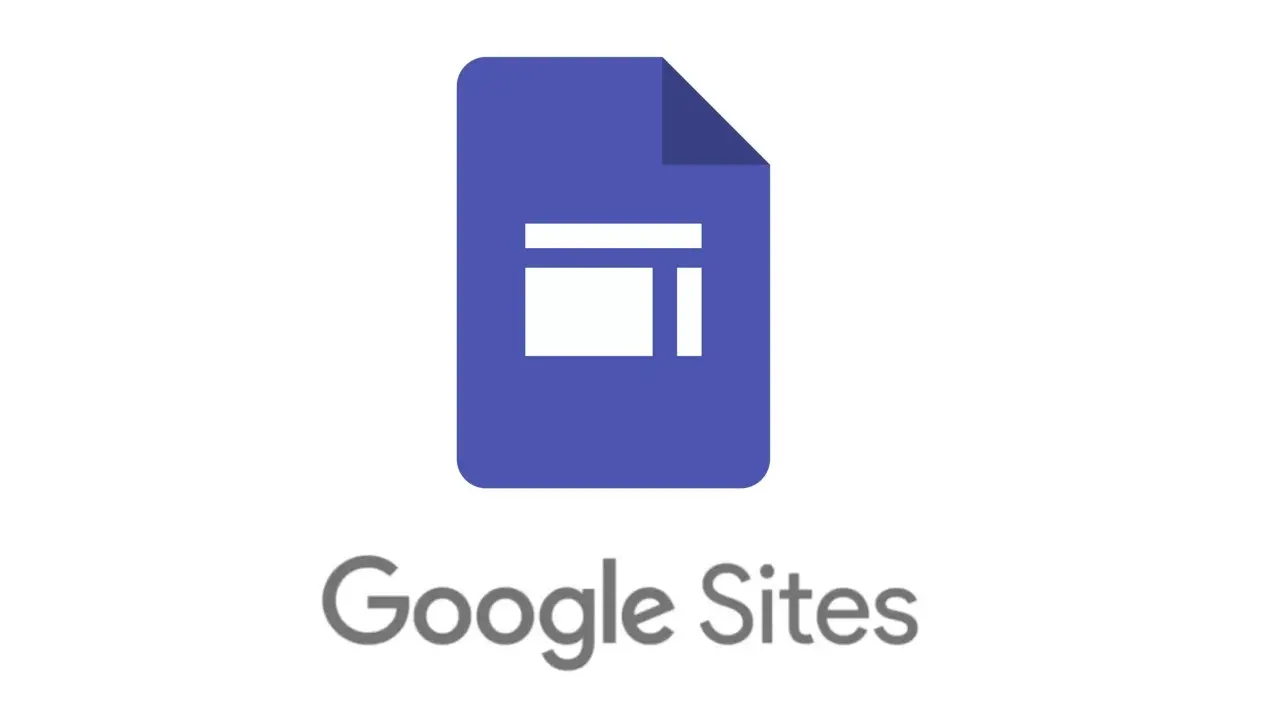 There is a service which has been run by Google since a long time which is similar to Blogger where you can create your own site for free and write the articles you want but the thing is that the domain will start from sites.google.com unlike Blogger where you can set up your custom domain even while using the Blogger platform. Talking about Google Sites, it is used as a parasite as well for link building where people have started to place their articles and since it is a subdomain from Google, it obviously has a lot of link authority which means that a lot of articles get ranked easily.
Due to this reason, Google Sites is being used by SEOs a lot nowadays and while it is not ideal to place your articles on a property that you don't own, its link authority is such that they are doing it anyways. Talking about Google Sites, someone asked Google's John Mueller the question regarding using Google Sites for SEO and his answer is what we are all waiting to hear from the horse's mouth. John Mueller said during a session "There was a question submitted in French, which basically asks why the pages of my Google Sites website aren't being indexed properly."
He answered, "It's great to get questions in other languages. Taking a step back, websites created on Google Sites can and do get indexed in Google Search. However, the URLs used in Google Sites are a bit hard to track since the public version can be different from the URL you see when logged in." He added the meaty part saying, "To be blunt, while it's technically indexable, it's not ideal for SEO purposes and can be complex for tracking in Search Console. If SEO is your primary consideration, it might be worthwhile to explore other options and check the pros and cons before committing." John Mueller also mentioned that Google does not prefer their own sites over others. He said, "I don't think we have like a trust factor that we can look at and say, oh trust is at (I don't know) nine of out of twelve or whatever number you would have there".