Google tests highlighting text with blue within featured snippets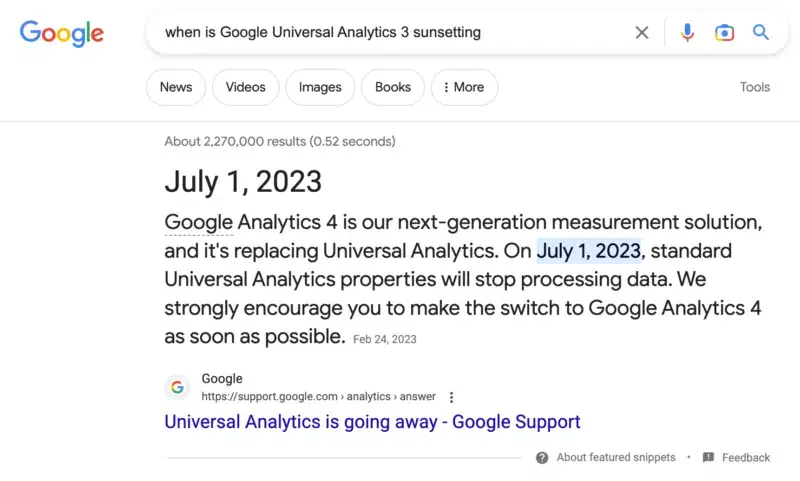 Google has been testing a lot of things for a lot of time and we know that the testing never ends when it comes to Google Search. There are a lot of tests being done by Google Search but it is not necessary that all of them are deployed for everyone in Search and it is also not the case that a test being done in North America will also be available in other parts of the world. Having said that, we are getting to know about a test inside Google Search that highlights the text of the featured snippet which is said to be the keyword so that even if you are scrolling through the results, you can get to know the results.
Now, it is worth noting that this test has been going on for a long time in the Indian subcontinent and possibly other parts of the world which is why people in those areas feel that this is not a test but a feature they see inside Google Search regularly but we can tell them that this is a test. Apart from that, we can also say that this is actually a very good feature because of how well it works in real life. We can confirm that this is actually working well and we would like to see this roll out publicly as soon as possible.
The tester who saw this on Google Search said, "Google is highlighting parts of the descriptions in blue for the first 10 search results." "I did this search on mobile. Also, the "descriptions" under the links in the SERP are like mini-featured snippets defining the KW. They aren't the meta descriptions. When you click the text, it takes you directly to the highlighted text like a featured snippet would". This can actually work really well for affiliates too because of the fact that if their highlighted text contains an affiliate link then the search result directly takes them to the product linked instead of taking them to the article which should greatly increase the CTR of those affiliate sites due to the power of Google.