Google Search Liaison tells us how he conveys public feedback internally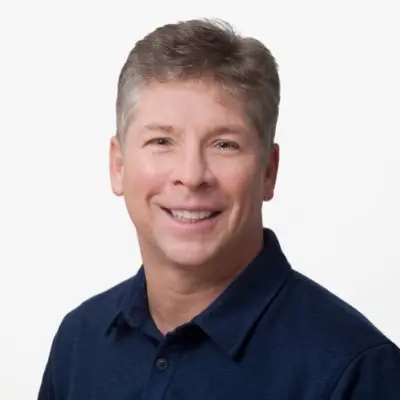 One of the things we always wonder about is whether or not Google even takes the feedback from public at all and it is possible that our feedback reaches the internal team at Google that actually does the job of making the search better and pushing out algorithm updates. Well, the answer to this question has been given finally by the Google Search Liaison Danny Sullivan who has shared a rare glimpse at how he takes feedback from public and gives it to his team at Google. In a post on X, Danny Sullivan posted "screenshots of a document submitted to Google's search team, highlighting his discussions with users, including their thoughts, concerns, and suggestions".
This is the first time ever that Google's feedback process has been revealed and it also tells us that they do hear our feedback so not everything is going to waste despite the fact that we might never get an acknowledgement about the same. However, it also exposes the fact that Google is not good at giving communication to public especially now that it tells users to create "people-first" content and what it really means by it.
Google's Search Liaison says that "They want to be found on Google, so they want to please Google, and the concept that the best way to please us is to actually not think about us is difficult to grasp." and he has also added that he is already working with the Google team on how they can communicate this message better. He adds that:
"We also need to recognize that our search results are, indeed, an effective part of our documentation. People do look at them to see what works – or what they can get away with.
Our guidance even encourages people to compare themselves to other pages in our results – something we probably need to amend to say something like I covered in this post: Do a search, look at the sites that come up. Those are what our systems find helpful. That said, the systems aren't perfect. So if you see a site that seems to be doing things against our guidelines, it might not be successful in the future."