ChatGPT is still the fastest growing services on the internet ever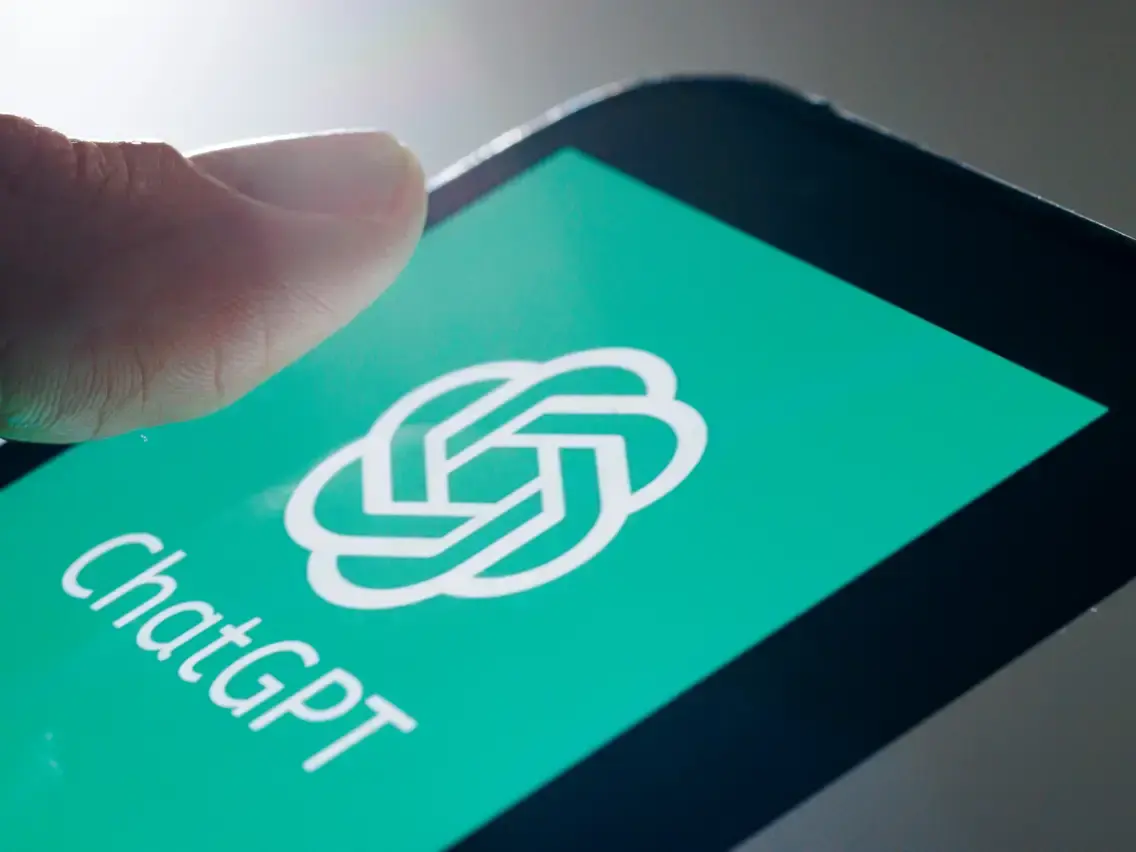 You must be aware about how the launch of ChatGPT by OpenAI caused a real disturbance in the entire industry and more so in the online world because of how it could be applied to almost all parts of the daily lives and this caused people to imagine how they could make use of it. However, the buzz of ChatGPT was so much that even OpenAI was caught surprised by how much its technology was being used. Now, at the first conference of OpenAI, where the company announced new features related to ChatGPT, it also said that their technology is still the fastest growing services ever launched in the world.
The company says that "In less than a year, it's hit 100 million weekly users, and over 2 million developers are currently building on the company's API, including the majority of Fortune 500 companies". It is worth noting that seeing the immense popularity of ChatGPT, Microsoft decided to invest billions into the company and have almost made it close-sourced as it was open-source prior to this investment. Microsoft also added that "its Bing search engine, which added generative AI features powered by OpenAI's GPT-4 earlier this year, passed the 100 million daily active user milestone in March, over a decade after its launch in 2009. ChatGPT's record was surpassed by Meta's Threads, which amassed 100 million users in less than a week after its launch in July, but Threads' usage appears to have dropped in the months since, with just under 100 million monthly active users as of October".
Now, the main reason why this numbers are released to the public is not a mystery because it is done to eradicate the public notion from media reports that the popularity of ChatGPT is fading away after its tremendous launch earlier this year. OpenAI and Microsoft want to let the world know that their product is still immensely popular but yes, there is a possibility that its growth has slowed down in the last few months due to launch of other similar products such as Google's BARD and others. Since Microsoft's investment, Elon Musk has withdrawn from the board of OpenAI.