Ex-Google Search head was worried that his team was 'too involved with ads'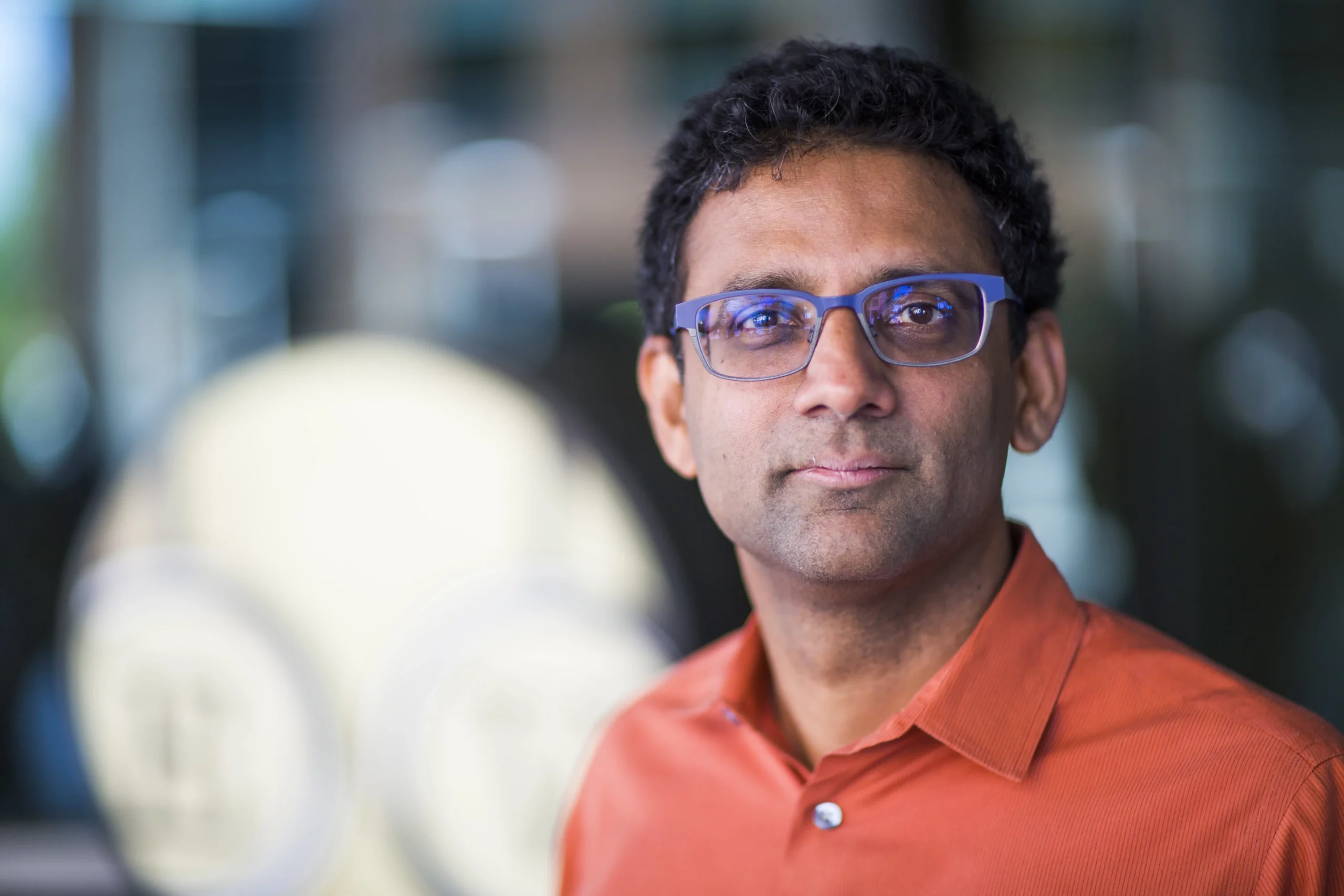 We have always known that there are two parts of Google within Search department which are categorized by Google Search and Google Ads team and while we are not aware of the internals, we always assumed that these two teams while related should never be aware of each other's workings because of ethical reasons. This is because if the Google Search team knows how the Google Ads team is performing then it means that they can always do something that favours the Google Ads team in how they tweak the algorithm.
Now, the latest antitrust case against Google has revealed that our biggest fears were in fact true. It is revealed from the emails by ex-Google Search head that Google Search and Google Ads team were close to each other and knew about their daily functioning. It is also reported that the Google Search head at that time was worried that his team was "getting too close to the money," which also suggests that they were doing something which would push users towards inorganic results rather than organic ones. It is worth noting that "Google declared a "Code Yellow" after user queries slowed in February 2019 to find out why. Ben Gomes, then the head of Google Search, became concerned about a thinning firewall between Search and Ads", as reported by SearchEngineLand from the emails put up in the antitrust case.
Here are some of the excerpts from the mails that were included in this case from Gomes. In one, he says "I think it is good for us to aspire to query growth and to aspire to more users. But I think we are getting too involved with ads for the good of the product and company." He also mentions that "I am getting concerned that growth is all we are thinking about" and adds that "We could increase queries quite easily in the short term in user negative ways (turn off spell correction, turn off ranking improvement, place refinements all over the page)." One year after this incident, Gomes left his role and handed over the duties to Prabhakar Raghavan.