End-User domain sales at up to the cost of $350k at GoDaddy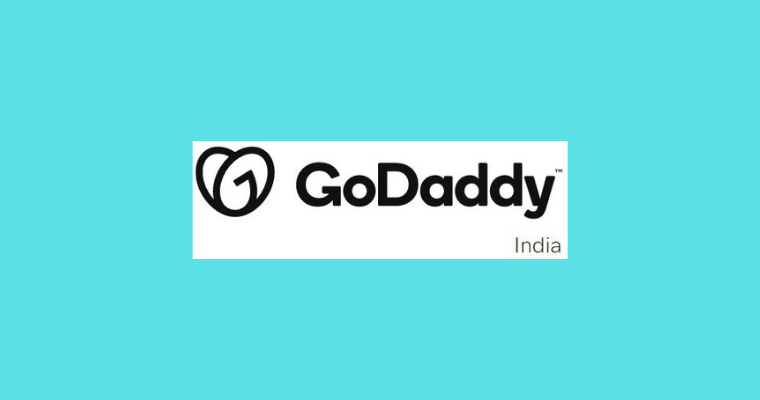 GoDaddy came up with its release of the top list of the aftermarket domain sales. However, GoDaddy does not publicly disclose all of its top sales. The sales are usually from November, so a good number of them got the time to develop properly. Therefore, here are the domains that came to buy them.
exclusive.com ($350,000) – Exclusive.com also is going to be a new platform for the creators for selling the contents.
bodo.com ($200,000) – Bodo, on the other hand, offers you to buy and give various experiences like horse riding, skydiving in Istanbul.
https[.]com ($197,000) – However, this domain right now is having a zero-click lander. Besides, it is sending some of the visitors to a page for misleading them to download the browser plugins.
linktree.com ($138,000) – LinkTree works as a service that helps people to provide one link to the bios as well as other links to the social accounts and sites.
clearstreet.com ($125,000) – Clear Street works as a prime brokerage service provider for trading with options and equities.
hairplus.com ($110,000) – This one also participated in the domain sales. Its record shows a buyer from California.
along.org ($107,217) – This .org works as a non-profit site. It is also launching to help teachers check in with the students, as they are learning remotely or in the classroom area.
wingman.com ($100,000) – The Wingman works as a security-minded messaging app.
oder.com ($100,000) – The oder.com domain however comes with Whois privacy.
security365.com ($80,000) – It works as a Korean technology company that offers cloud security solutions.
aleader.com ($68,500) – It is a domain from someone in China
bestmade.com ($60,000) – Duluth Trading bought this domain for its Best Made brand.
bright.org ($60,000) – It works as a Data collection infrastructure company as the mane of Luminati Networks Ltd.
handicraft.com ($60,000) – Prym Consumer USA Inc work as a manufacturer and distributor of sewing, quilting, and crafts.
wowlondon.com ($57,500) – Wow Cosmetic Ltd, works as a cosmetics company in Israel,
aqueous.com ($57,500) – A company in California bought this domain.
Also, the other participants are tallgrass.com ($57,000), goboo.com ($55,000), al-islam.com ($45,211) and growth.ai ($45,000).