1 million subs and features added to Snapchat+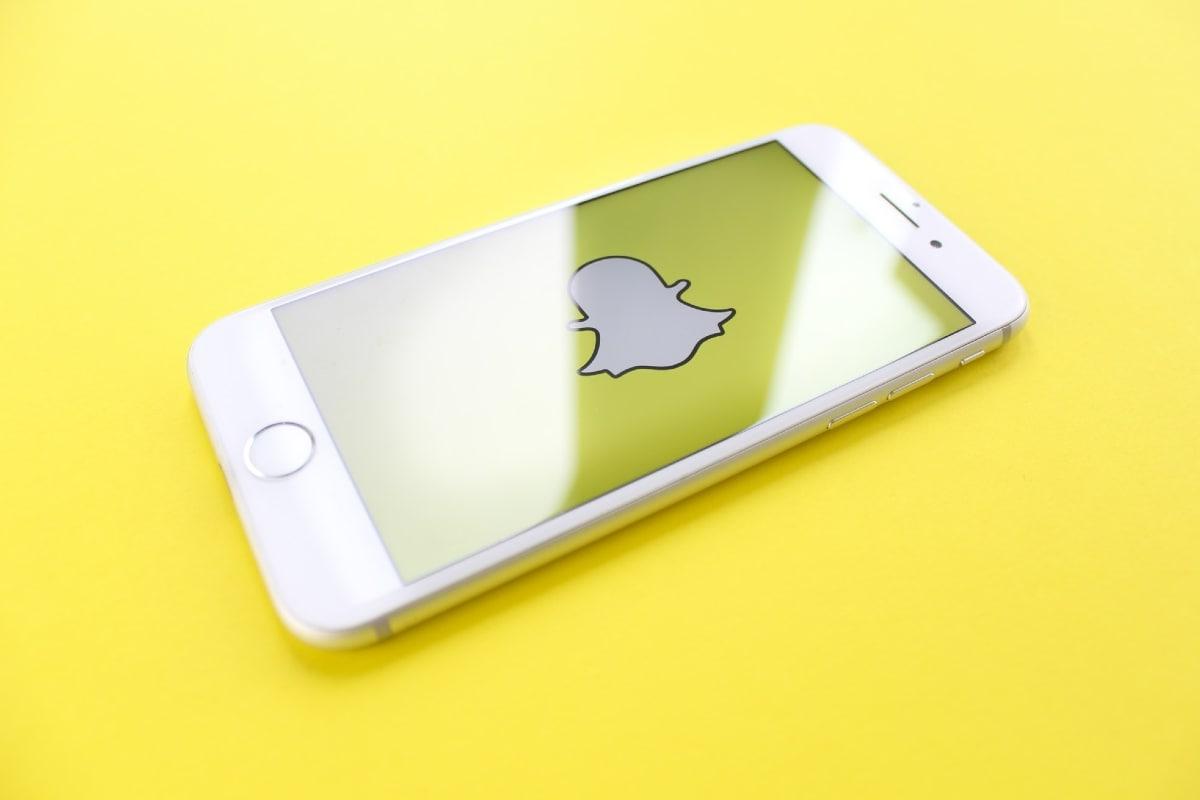 Snapchat+ recently reached 1 million subs. The platform released new features owing to this achievement. The platform had its launch 6 weeks ago.
Snapchat+ has a premium membership tier. In addition, it gives access to new exclusive features. Snapchat+ is adding 4 new features. The features need no extra cost. The platform came with many features. The platform included a badge. The ability to see who rewatched your snaps also came as a feature.
Other services included Ghost Trails. The users can also use this tool to see the location of their friends. Ghost Trails applies for the last 24 hours only.
Users can now choose a best friend. They can pin them. Pinning your best friends will place them at the top of your feed. Four new features of Snapchat+ are rolling out this week. Priority Story reply is the first feature. So your replies will be visible to influential people.
Post-view Emoji is the second feature. However, you can show your contacts a specific emoji. This happens after they see your snaps. Bitmoji Backgrounds is the third feature. Bitmoji will also have more backgrounds to choose from. You can select any one of them.
The App icon is the fourth feature. The user can change the main snapchat+ icon. The platform also added several designs through this update.
Snapchat+ is definitely on a good path. The platform has a lot of subs. More features are being added. The users are happy and engaged. The rival platform Twitter Blue is also not under good circumstances. It is more expensive. It has fewer features.
Twitter's Q2 2022 earnings report reported a stark decline in revenue. Snapchat also reported a decline in revenue and stock prices.
But Snapchat+ came as a boon. The users are very confident about the platform. It is also very famous among young users.
Snapchat+ costs around $3.99 every month. You are not forced to pay the fees. You can still enjoy the free features. More features are on the way.