Twitter users can host live audio chats with 600+ followers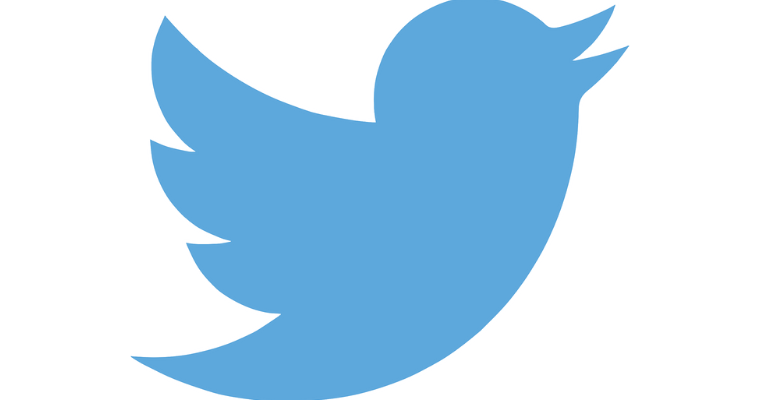 Twitter Spaces is a feature which is allowing users to participate in live audio chats. It is now available for everyone with 600 followers or even more.
With its launch in December 2020, Twitter Spaces started being initially available for the small feedback groups. The criteria to get accepted in the groups are not known. But Twitter says that millions of people had access to it before today.
Now a much-improved version of Spaces is rolling out in the Twitter accounts along with 600 or more followers. It has met with several updates based on the feedback from the initial group of users.
Starting from now on, the top of the peoples' Twitter timeline will start looking different. Along with more purple bubbles. These bubbles are indicating when the other users are hosting or participating in a live audio conversation.
All the users, regardless of the count of followers, can join Space as a listener. To join it, one has to tap on the purple bubble.
A listener can opt for participating via text chat. Also, they can reach with the various emojis. They can also possibly send a request for speaking in the chat. If they get the grant of the speaker status, then anyone can broadcast their audio via Spaces.
In addition to the talking, a speaker can also add pinned tweets with the Spaces. Users can turn on the captions and share them with Space to their timeline to let the followers join the live audio chats with a click on the link.
Speakers usually have more permissions than the listeners. However, it is the host who is going to have the best of privileges along with the features. The host of a Space can control who can speak at any of the given time. They can also change the topic for discussion, and also they can grant speaker permission to the listeners. Hosts can even make the users go out of Space if they are feeling it necessary.
Various other features are prepping up to come with Twitter in the Spaces. Features like Monetized spaces, co-hosting, schedules and reminders, discoverability, accessibility will be available with this new feature.