Google says spam reports are not meant for manual actions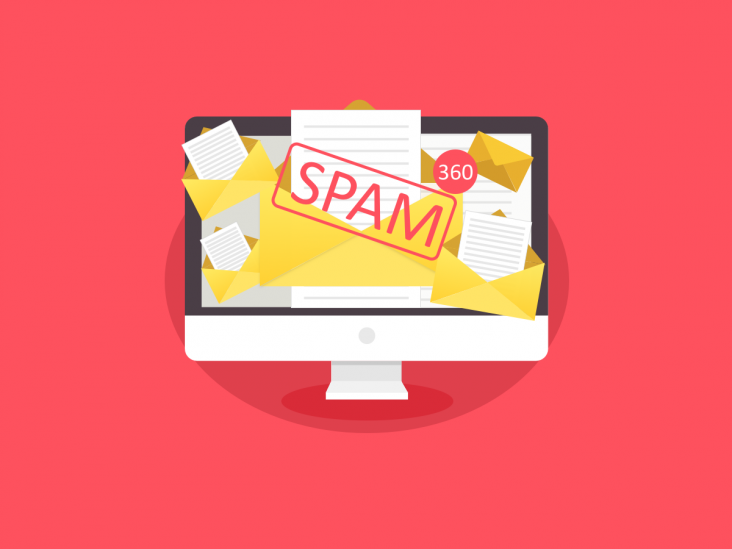 If you have been in the online world from quite a long time, you must have noticed that a lot of spam is present on the internet and it is possible that you might have not come across it but that is thanks to Google's spam detection algorithms and not because it doesn't exist.
Having said that, we know that Google detects spam and there is often a penalty on sites that spam a lot inside Google search meaning they are not allowed to stay on search results. Now, spam does not necessarily mean rubbish but it also means tactics such as keyword stuffing or using too many tags and such which is part of Black Hat SEO.
Continuing on that, we know that Google's spam detection algorithms reveal websites that are spamming on the internet and report them to the search team and webspam team in general. It is noted that Google's webspam team then takes manual action if needed against those sites. But Google's Gary Illyes has now clarified that it is not actually the case going forward. Because Gary has mentioned that it will only use spam reports to improve spam prevention algorithms and not for manually penalizing sites.
Earlier, Google's spam report guidelines said that "If you believe that another site is abusing Google's quality guidelines, please let us know by filing a spam report. They add that "While we may not take manual action in response to every report, spam reports are prioritized based on user impact, and in some cases may lead to a complete removal of a spammy site from Google's search results"
Now, the guidelines say that they "will use the report for further improving our spam detection systems." while the "complete removal" part has been omitted hinting at possible investigation over manual control from Google team on search results.