Google says it will delete accounts inactive since last 2 years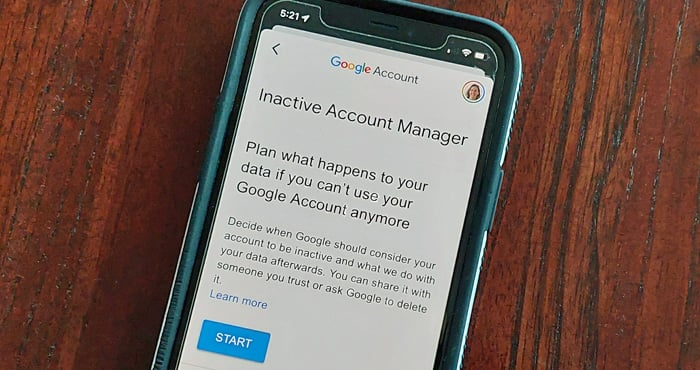 We are sure that everyone in the world will have an email account and it is more than likely that the account will be either from Google or Yahoo or Microsoft. This is because we have seen that most of the people nowadays use Gmail and some even use Outlook as they are into Windows. However, we are here to tell you that if you have a Google account but you are not using it then it is in danger of being deleted very soon. Because Google just announced that it has updated its policy and the new policy says that old Google accounts that have been inactive for the last 2 years will be deleted.
While this new policy takes effect immediately, Google will start deleting this accounts in December which means the company will give enough time so that people can save their accounts. If your account is active, you don't need to worry as those will not be deleted. To qualify your account as active, you just need to login to the account and perform any activity such as watch a video, do a Google search or change the password.
Now, this is not part of Google's cost-cutting measure but the company says that there is a security risk when accounts are inactive because they don't have protection such as 2FA and also they tend to have weaker passwords. Google's official statement mentions that "its decision is based on internal findings that older accounts are more likely to rely on recycled passwords and less likely to employ up-to-date security measures like two-step-verification, making them far more vulnerable to issues like phishing, hacking and spam".
We believe that the impact of Google deleting these old accounts will be huge for those that are not longer using the platform because we will lose thousands of hours of quality content from YouTube because they were uploaded from accounts that are now inactive. Let alone the fact that we think the first ever YouTube video that was uploaded on the platform will also be from an account that is now inactive unless the person logs in to the account and makes it "active" again.