LinkedIn allows free service promotion for freelancers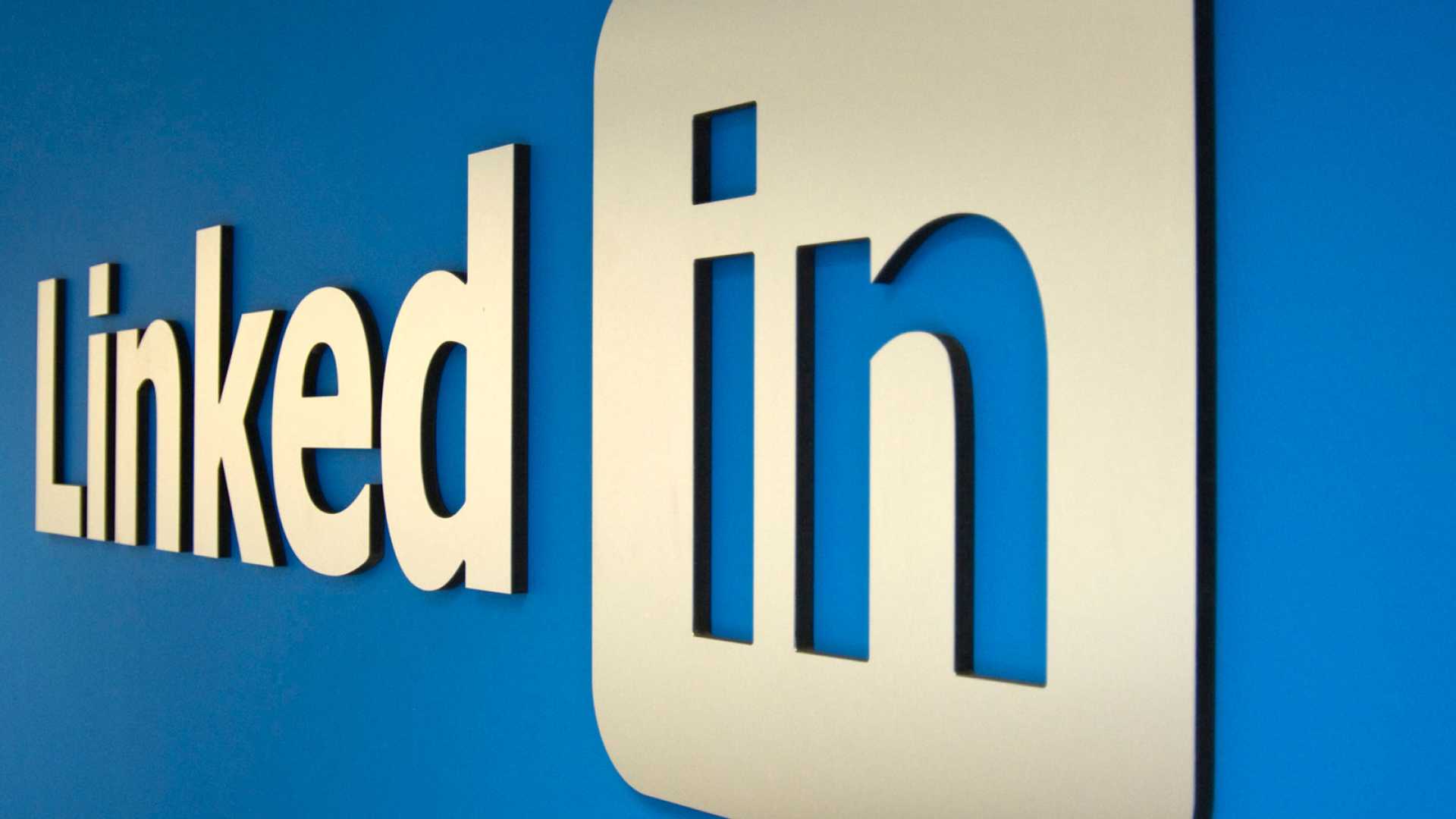 LinkedIn Services Marketplace is now available for everyone after its limited launch earlier this year. The platform now lets its professionals further promote their freelancing services completely for free.
The Services Marketplace of LinkedIn came up to the audiences in February. It became available to a small test group after its launch. Since then, it has expanded to at least two million freelancers.
Now the Services Marketplace is available to anyone who wants to participate. LinkedIn Services Marketplace comes in the form of a search engine. It helps people to find qualified professionals for hiring in short-term projects.
With this feature, freelancers can easily list their services in the marketplace of LinkedIn, completely for free across its 250 categories of jobs. Also, with this feature, clients can find out the service providers they need. They can perform a search on the landing page of Services Marketplace.
Using this, clients can also publish RFPs to further encourage freelancers to perform bids on the job they are hiring. The Service Marketplace of LinkedIn comes in the form of a connecting tool for the freelancer. Apart from that, negotiating fees and invoice paying need to be done off the platform.
Clients can also review the freelancers they are hiring. However, freelancers cannot review their clients. There is no way to actively search for work on this platform. You need to do a list of your services and wait to get discovered.
Anyone with a profile on LinkedIn can list their services. First of all, one needs to perform login to LinkedIn and then click on the "Open to" button, present at the top area of your profile. Further, from the drop-down menu, they will need to select "Providing services." Then one needs to set up the services page by filling out the fields that will appear on the next screen.
Further, one can add up to 10 services. The main services list includes accounting, design, events, coaching and mentoring, home improvement, finance, home improvement, insurance, marketing, operations, photography, etc. There are also plenty of sub-categories. After the selection of the service, the platform will let you write 500 character descriptions for your services.