Google explains the meaning of Quality Content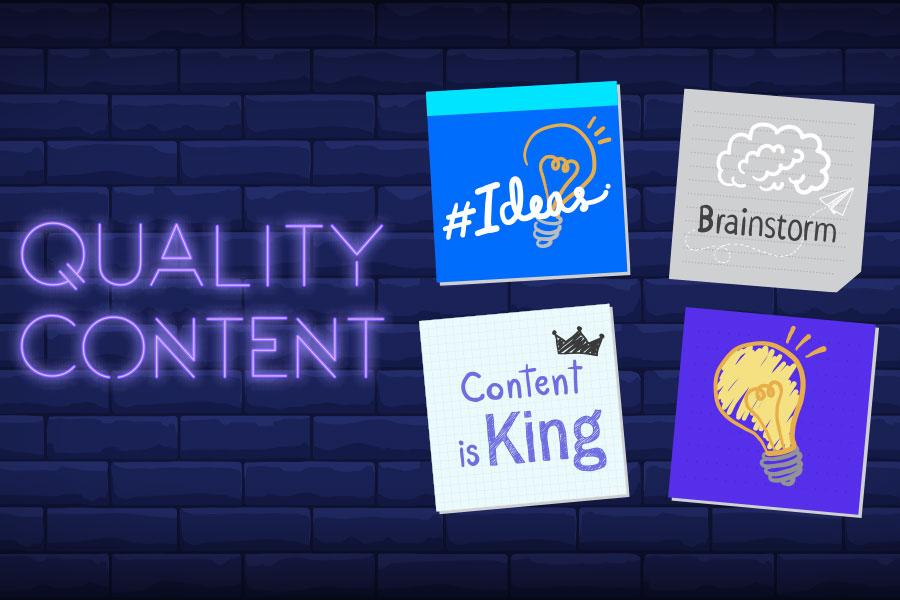 During Google's SEO office-hours hangout, John Mueller came up with a broad definition of what content quality means. His definition further expands to what quality content means. He also discusses how it can help publishers who are facing issues with their content quality.
As the SEO industry focuses on the quality of content, they often focus on the improvement of things like E-A-T, authoritativeness, and expertise. Also, it is highly focused on trustworthiness.
The definition, Mueller has shared, can encompass the E-A-T and even can go beyond that. Content quality can hugely affect the ranking negatively and positively. It can even make Google not trust a site and not even display a rich result from that site.
The SEO industry has put focus on the author signals, the text of the content, and the advertising quantity on the page. But Mueller said that content quality can encompass all these signals and can extend it further.
A question that came to the surface is that before the making of technical improvements is quite less improvement to SEO than the higher quality content. Mueller further stopped reading the question to focus on the importance of technical SEO. Then he started addressing what standard content means.
John Mueller has addressed the issue of a class content. When it comes to content, it does not mean that it is just the text for your articles. It is the quality of your overall site. It also includes every detail from the layout to design. The way you present things on your page, integrate images and work with speed, everything matters.
Google has been saying for years that images are very important. Many people in the SEO field have discounted the cruciality of the speed of the page. Mueller says that the speed of the page contributes to how Google will view the standard quality. He further points out how the things on your page also have a very important impact on your performance. John Mueller says we must not ignore anything else around our text.
According to Google, quality content is more than just text. It further includes all the layout, images, and other presentations, including page speed. Some of these relate to the user experience and how the information is interacting with the site visitor.