Google releases its new spam algorithm update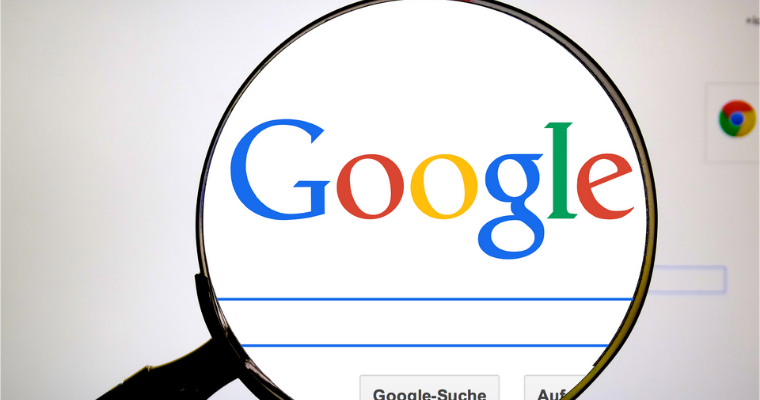 Danny Sullivan of Google confirms a spam algorithm update that is targeting at fighting the spam rolling out in the search results. The rollout of this update concluded on June 23. After that, a second spam update started.
There is not any exact detail about the specific update. Though Google regularly rolls out its spam update to maintain the quality of its search results. A legitimate website following the webmaster guidelines of Google has nothing to worry about the spam algorithm update.
Google has a stricter definition of what can be spam. It is primarily including low-quality sites which trick the users into providing personal information. Also, the sites trick to install the malware to the user's phone.
The spam updates are also targeting phishing scams with other bad actors on the web. It is targeting those potential threats that try to rank in the search results with its appearance as a highly relevant page. It is quite obvious that even those sites which follow the guidelines of Google get hacked. If a site does not have adequate security, it could serve spam to the users without even knowing it.
The annual spam-fighting report of Google says that the hacked spam is quite rampant. If your site suddenly drops the ranking after the update, then you must check the security of your site. Also, it would be helpful enough to look for the signs of a possible attack. As a site gets hit with a spam update, its content will either get demoted or will be removed from Google's index.
The company is estimating that its automated system keeps more than 99% of visits from the search results completely spam-free. While announcing this update, Sullivan linked to a blog post from April. It details the results of the recent spam-fighting efforts of Google.
Last year the automated system of Google blocked 25 billion spammy pages from indexing. The impact of the 2021's updates is about to come affront.