Google Prioritizes more Local Service Ads in the search results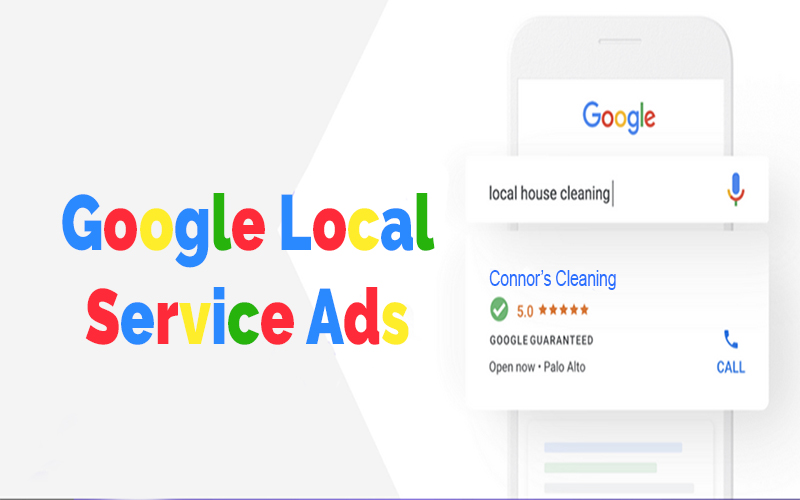 Google has been testing local service ads for every search result set. But now it is doing more. Instead of 2 ads on one page, it is considering 3 ads. The goal is to boost the confidence of the customers in LSAs through testing.
This experiment of Google is opposite of what intended. Instead, it is drawing more attention to the current LSA spam problem.
The addition of an extra ad unit holds the potential to become a positive change for the businesses. It is especially fruitful for the ones who use Google for advertising their services.
But it is making the local service ads spam of Google more prevalent. Google's Ads Liaison, Ginny Marven, tweeted that multiple problems plague the LSAs at present. Ads for deactivated business profiles, ads for business profiles having hoax reviews, and ads for fake businesses are some common problems.
Taking into account that each of the ad packs has the promise to be "Google Screened", somewhere, there is a gap in quality assurance.
Marvin has assured the advertisers that Google takes their reports seriously. The team commits to make sure the local service ads unit offers a top-notch experience to the service providers and users. The team has taken the reports seriously and is constantly working on this.
Google will reel the number of spammy LSAs before consumer confidence erodes in the ad unit. For legitimate businesses making use of LSAs to promote services, this test will offer a great chance for the ad to be displayed on Google's front page.
The fraudulent ads being shown beside you needs to be reported. This is essential to be aware Google of this, and Google will take the necessary steps.
Google is doing its best to eradicate problems and make things more convenient. However, it is we who need to be aware as well. Therefore, we need to put our best efforts into making sure that Google finds out the wrongs and takes the necessary steps to solve them.