Best eCommerce search results in tips from Google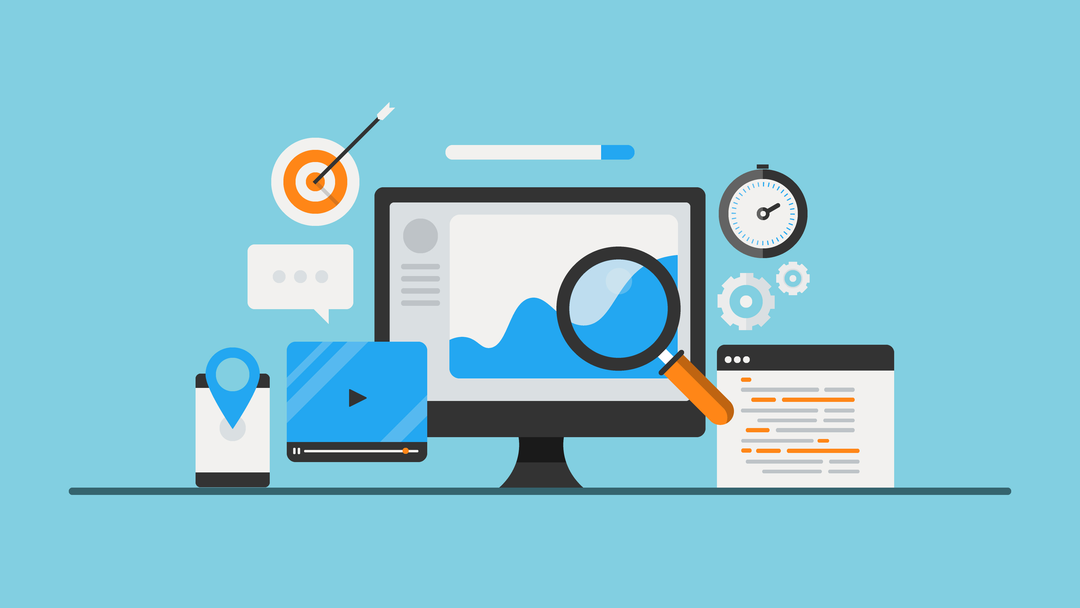 The popularity of eCommerce websites has drastically escalated. The primary reason behind this is more people are getting online. And this is making the competition tougher. Recently, Google has published 6 tips for such websites. It is about making these websites worthy for presentations in search results.
First comes the title tag. The title must be able to tell what the webpage is all about. So, if it is not well-written, Google will do it. It will use the heading and the anchor text to rewrite the title element.
Highly quality links are essential because it influences the customers. Therefore, it is necessary to replace low-quality images with high-quality images. Try showcasing the picture of the product from a different angle. It allows the customers to make a decision.
Structured data allows Google to have a better understanding of web pages. This further makes these web pages eligible for being displayed. Consider product title, images, description, ratings, availability, and price to craft structured data. The structured data guidelines are constantly changing. So, checking the product structured data guidelines of Google is a must.
You must share the price information with google. It will also make the product page worthy of a presentation of the price drop in search results. And it will call attention and can make an eCommerce website highly robust.
It is essential to identify the products that you are selling. So, make use of correct product identifiers like the GTIN identifiers. Structured data of product and Google Merchant Center feed is a powerful combination.
You need to have to make a business profile in case your business possesses a physical store or shop. All these tips can make an eCommerce site eligible for a special listing on search results.
Google, the tech giant, keeps on updating its policy. So, it is essential to follow them. Working on things that Google wants you to do will give you an upper hand. Make your webpage as efficient as you can for climbing the ladder of success.