A glance into how Instagram ranks search results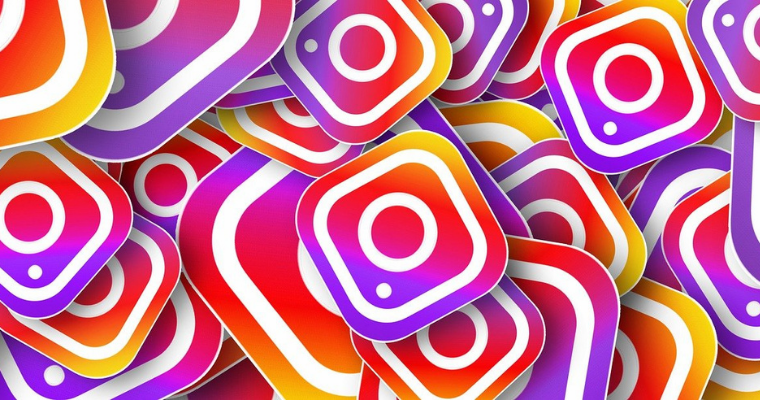 The head of Instagram, Adam Mosseri, recently explained how Instagram ranks on search results. He also shared some of the best SEO practices for Instagram. Mosseri previously talked in detail about how the recommendation algorithms on the Instagram surface the contents on the main feed, reels, stories, and explore sections.
The way how Instagram ranks search results is quite different as it relies on the user for an input text to make a return to results. The explore tab, on the other hand, populates contents automatically. Instagram works with the goal to organize search results with want that is more relevant to individual users.
Instagram's search algorithm also uses the information from accounts along with the hashtags for the rank result placing. Your text is highly relevant as a ranking signal on Instagram. The text that you enter in the search bar works as the most important signal for ranking. It will try to match the relevant usernames, hashtags, bios, captions, and places. Your activity includes the accounts you follow on this app. Also, it includes the posts that you view and the accounts with whom you have interacted. It shows the accounts and hashtags that you follow more.
It also looks at user engagement. When there are a lot of good results, Instagram will focus on the engagement signals. This includes the number of clicks, shares, likes, and follows for a particular account, hashtag, or place.
Mosseri also offered some of the best SEO practices for Instagram. It will make your content easier to find on Instagram. It is important to choose a relevant username and a profile name. The texts which are most important for your ranking signal must be there in your Instagram handle or in your profile name. If your audience knows you with a specific name, then it should be in your profile.
Texts in your bio are also very relevant. Thus it is important to include relevant keywords and locations in your bio. Your bio should contain texts about who you are and the about of your page. Make the caption a relevant one with keywords and hashtags in the captions.