Google paying Apple $15B to continue as default search engine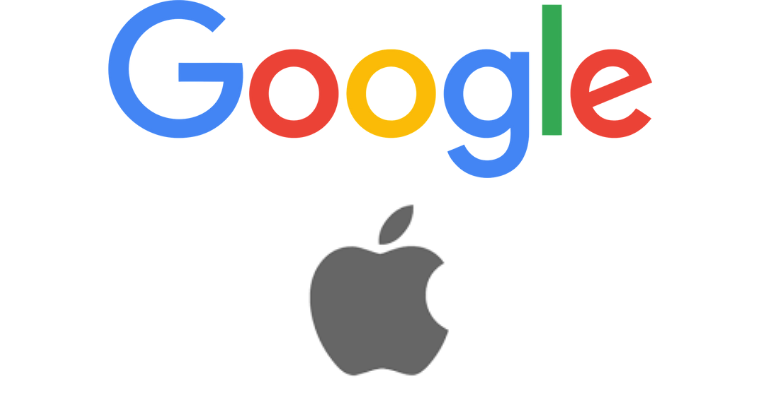 Financial analysts come up to the point of estimation for Google paying Apple an amount that equates to $15 billion. This step is to remain the default search engine provider on Safari. We are already familiar that Google pays for a considerable amount to hold its default search position in Safari. But this amount is about to reach out to its greatest heights this year.
Google paying Apple this much amount is setting new heights. Previously Google paid Apple $10 billion for its default search position in 2020. Analysts believe that the number will increase 50% more in 2021.
Apple blog Ped30.com has already obtained a copy of the note. It reads that they now estimate Google's payment to AAPL was$10 B in FY 20. It was higher than their model estimation of $8B. The recent disclosures in the public filings of Apple as Google's TYAC payments point to this figure. They are now forecasting that the payment of Google to Apple might be $15B in FY 21.
Apple is paying this amount to ensure that Microsoft is not outbidding it. The note of the investor goes on to say that the payments can reach up to $18-$20 in 2022. The increase in the payment is notable news. Also, it will be good for SEOs to know that there will be no major disruptions to Google's search volumes in the coming years/
It might also support the case that Google might lose its position in Safari if it is now following this up. In the US, Safari is currently holding 53% of the mobile browser market share. Also, it is holding 18% of the desktop browser market share.
Users can choose whichever provider they prefer as their default search engine. However, the potential for the lost search volume is major. But there is nothing to worry about now as it seems Google and Apple are not at all ready to lose their tie-up any sooner.