Facebook Messenger adds 4 new features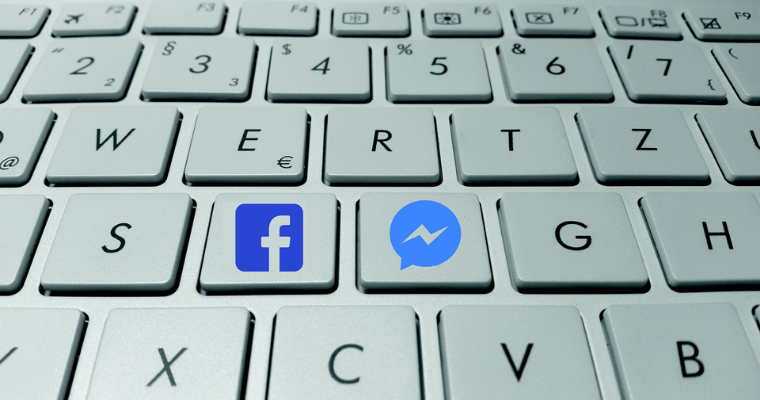 Facebook Messenger completes its 10th anniversary since its inception. To celebrate this, it is adding 4 new features. It will ultimately enhance the communication on this platform with your friends, colleagues, family, and others.
These new capabilities include a new way of sending and receiving cash gifts. Also, users can easily create polls in group chats.
The first feature among the 4 includes the Send & Receive Cash Gifts. With this feature, the Facebook Messenger users of the US can now receive cash gifts directly. As friends send you a cash gift for any occasion, it will notify you on Messenger and Facebook with the gift message. It will be wrapped with virtual balloons.
After receiving a cash gift, the platform will ask you to confirm your Facebook Pay details. It will then instantly deposit the money into your bank account. Check out the options to send cash to your friends on their birthday. All you need to do is open the app and tap the button that comes with the birthday post of your friend on their News Feed.
Facebook is also bringing in another feature, Group Chat Poll Games. With this feature, you will get a way to stay entertained with your friends during the group chat. Users can also play in polls as a way to know what their friends are thinking about various topics. You can also write in any of the prompts that you want to include in the polls.
To play a poll game in the group chat, you need to tap on Polls to select the "Most likely to" tab. It will let you pick a question and select the names of the chat participants whom you want to include to get your answers.
The third unique feature is Birthday Expression Tools. Facebook Messenger has always added many birthday-themed tools on this platform. The new birthday chart theme of this app is coming with a curated sticker pack.