Title tag update of Google results in losing search traffic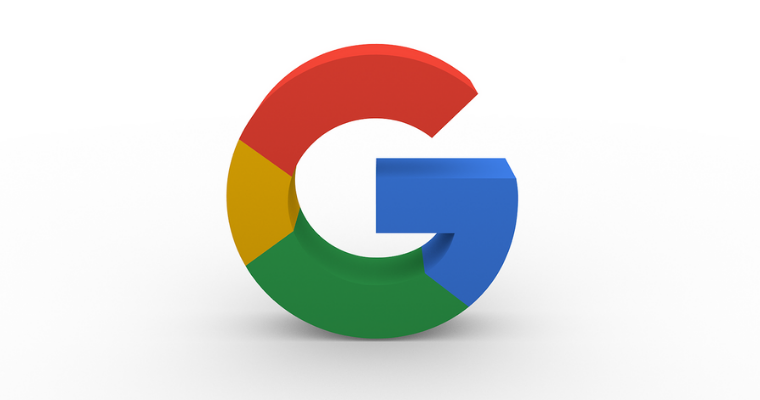 Search marketer Lily Ray recently tweeted about a casualty from the title tag update of Google. She noted that the clicks are seeing a decline up to the 60000 marks in the past week. However, the site didn't lose rankings. The average position is staying the same. The conclusion is quite easy that the site lost traffic, and Google rewrote the title tags.
Many complaints have resulted in the starting of the Webmaster Help Forum discussion. Here publishers can call attention to poor turtle tags in their search results. One publisher with a local type site has noted that Google is rewriting the titles with the wrong locations.
The wrong location in the title tag is bad as the users will not click on the search result if the city location does not suit their needs.
A bad implementation of the title tag update of Google is present in the health sector. Google is also making the addition of the word "vaccination" in the title. It is happening to those pages which are about any illness but not about the vaccination for that illness.
Search marketer Jennifer Slegg came up with the tweet about Google. Google is inserting the wrong way of capitalization in the SERP title. It is also ultimately creating a very wrong appearance with the lower case words mixing with the upper case words
She even checked the code of the web page. The mix of this uppercase and lowercase does not exist on the page. This is entirely the fault of Google's algorithm. There are so many errors reported. The reports are making it tempting to conclude that this particular algorithm update is not at all having any thorough testing.
Google has thousands of search quality ratings. One would think that some of such errors in the sensitive areas of medicine and health must have been spotted and fixed before the rolling out of this update.