Facebook is launching new Instagram tools for the creators to earn more money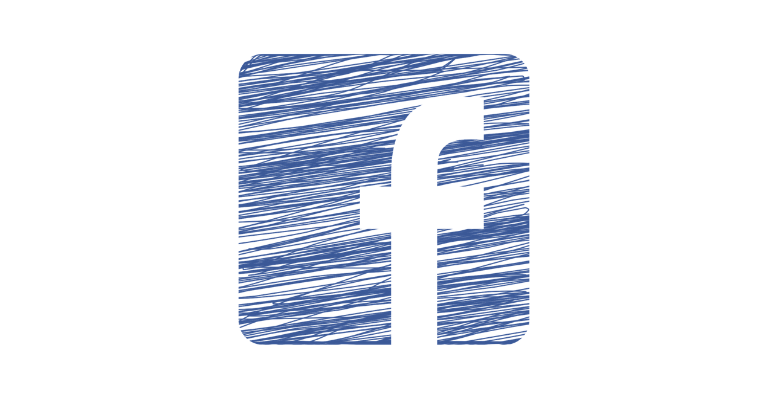 Facebook has announced its ways for the creators to earn more money with Facebook and Instagram tools. Users can now earn money with affiliate relationships from their content, fans, and products. The actual goal behind it is to create a more lucrative platform for the creators. It will help them to build a stable career with content posting on social media.
Some of the new features are available to a selected group of creators. On the other hand, some others are available immediately. The goal behind this initiative came with an announcement from Facebook. It is about making the social sites more rewarding for the creators for creating content and promoting the products. It will help them to become a platform for the creators.
This announcement is explicitly making reference to the new tools within the context to support the careers of the creators. The announcement has stated that they want Instagram and Facebook to serve as a home base for the creators to tell their stories. It will help them to grow and make a living.
Hence the updates are a big part of broader efforts to support the creators in their career building. While thinking of Instagram and Facebook as just social networks, they are overlooking the evolution of Instagram and Facebook to the social marketplace for ideas.
Instagram and Facebook are participating in creating a structure on which the creators and the consumers can easily interact. Instagram has come up with an announcement that it is testing a "native affiliate tool". It will also allow the creators to drive the sales and earn commissions for the products they promote. The entire affiliate experience is living within the Instagram app.
This feature is currently rolling out to a selected group of creators who will test it in the coming months. This announcement has also revealed that they will make it much easier for the creators to open their shops for selling their merchandise.
It will help them to link their shops from their own Instagram profile. At the same time, both the inclusion of Facebook and Instagram tools are marking their evolution towards the social marketplaces. It will generate more ideas, entertainment, content, and products.