Google Maps is letting users add photos, updates without leaving any review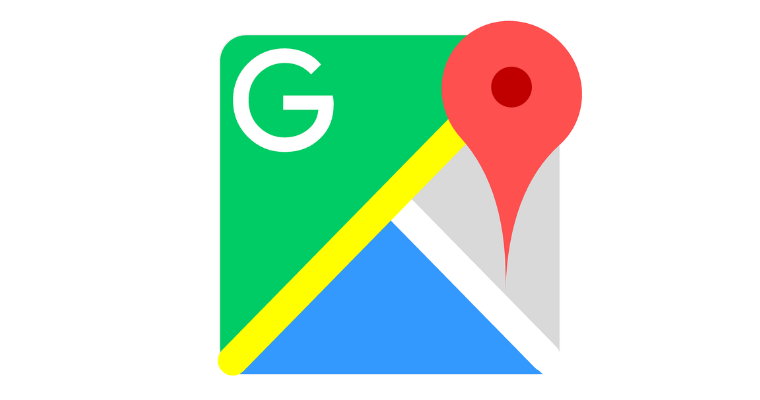 Google Maps is now introducing three new ways for users to add helpful content for others. It also includes the ability to share quick photo updates without any review uploading.
A new type of content is soon going to be rolled out to Google Maps, which is calling for photo updates. The Photo updates are now allowing users to share their experiences and highlights with recent photos without any requirement for leaving a review. A photo update consists of a recent picture of a place with a brief text description.
For adding a photo update, start with selecting a place in Google Maps and go to the Updates tab. Then you need to tap on the "Add a photo update" button. From there, you need to select photos and add a short description. Users now can upload as many photos as they can with a single photo updating.
This is making the photo-sharing process on Google Maps much casual. It will also help you with how you can share photos on social media. The Photo updates now can lead to an influx of user uploads for the various businesses and places. Those photos now can assist others in deciding where they can visit next.
Google Maps users are soon going to be able to report on road changes with the drawing of new or any missing roads. In case a road is missing in the desktop version, one can click on the side menu button for selecting "Edit the map."
In the road editor, users can tell Google if the road is open or not. Google will check the edits to a road by users before publishing. This feature is going to roll out in all 80 countries.
Google is now piloting with a new challenge for community features that is aiming to encourage users. It is now helping others to contribute more with photos, reviews, and updates.