YouTube includes more analytics data with its update of Studio Mobile App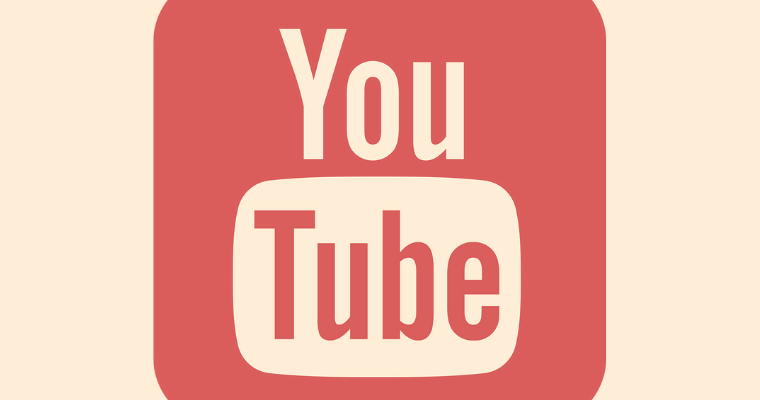 Creators of YouTube now have access to the new metrics regarding the video views. Studio Mobile app is refreshing in a much effective way to view the analytics data.
This new analytics data comes with granular information regarding the sources of video views which was not available initially. This upcoming update to the Studio Mobile app is a step towards a bigger goal to make it feature-packed, just like YouTube Studio on a PC.
New Analytics data are coming with the living room impressions, which are going to appear in YouTube analytics later this month. This means that the impressions drawn from sources like video games and TV are going to be available in the channel's analytic count.
It is very important to note that this is only a reporting change. The video impressions connected with TVs and game consoles are also being counted.
Thus the creators are also going to see not any kind of change in the overall video performance in the analytics data. Metrics like watch time, revenues, views are not changing as a result of this update.
The click-through rate data might change. As the impression from connected TVs and game consoles are no longer going to be lumped with the categories. This causes a difference in the click-through rate.
YouTube also launched its new and returning viewers metrics. This new metric is going to be very helpful. It will allow the creators to see who is returning to the channel or who is viewing the content for the first time.
Knowing about this data is actually going to help you to inform about future content strategies. Also, there are updates to the Real-time Card. When a YouTube creator is going to open the Studio Mobile app and go to the analytics section, they can see a real-time card. This card is present for a long time. Now it includes some of the important changes.
The real-time card now shows thumbnails for each video. The real-time card is now able to sort videos by view counts. The card is now including a maximum of fifteen videos which is more than the previous limit.