Google opens its enrollment for career certification courses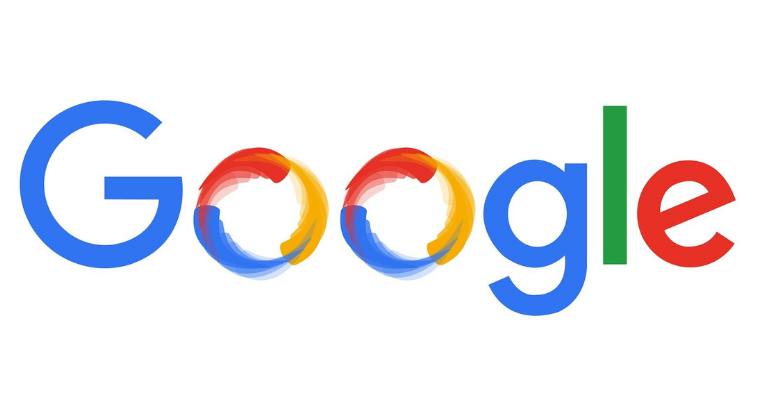 Google is now launching a huge number of initiatives that are now aiming to help job seekers with career certification courses. It also includes the opening of enrollment for the three career certification courses. Three of these paid courses came up with the first announcement from last August. These courses are now available on Coursera, and it is allowing people to earn the equivalent of a four-year degree within six months.
For a start, Google is now offering programs in the Data Analytics field. Also, it is extending in Project Management and for User Experience(UX) Design. Along with this opening of enrollment for the courses, Google is also announcing better ways for certificate holders to hire. There is also an improvement to the experience of job hunting in Google Search.
The career certification course of Google is starting now with the Data Analyst field. It comes with a $66k median annual wage. It lets you learn how to use tools and platforms for analyzing, processing, visualizing, and gaining insights from data.
The next course is on Project Manager, which offers a $93K median annual wage. It lets you learn the foundations for traditional project management. Also, it lets you gain insight into agile project management.
The last course is UX Designer with a $75k median annual wage. It helps you to learn UX design and research with the building of low-fidelity designs and wireframes. Also, it lets you create high-fidelity prototypes along with testing.
Courses are available with a fee of $39 per month. The total pricing depends on how quickly you are finishing each of the courses. Kent Walker, the SVP of Global Affairs in Google, after revising the records, says that the company is going to treat the certificates the same as 4-year degrees.
The career certificated by Google is now available for all U.S citizens regardless of their previous job and education.