Google Maps adds a "Popular Dishes" listing feature for restaurants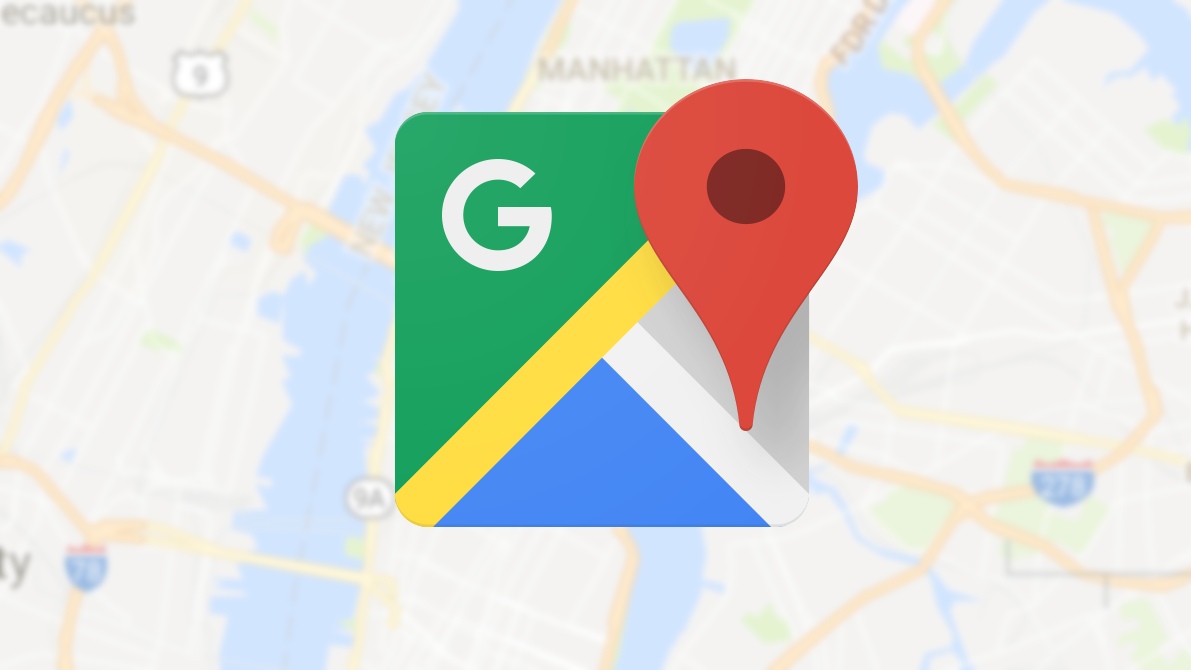 Google Maps is one of the flagship services that is currently running from Google. We know that billions of people use Google Maps for navigating across cities and finding places that they are not aware of. However, Google Maps has also turned out to be a service with which you can explore new places. Let's assume that we want to go out somewhere for having food, it has become such that we will look at Google Maps. This means that Google Maps also has to show relevant information which will make users happy and users will return to it.
Google knows this and they are constantly adding new features to Google Maps platform. At the Google I/O 2019, there were new features announced for Maps. However, we now have some new information regarding a new feature inside Maps. This new feature is the "Popular Dishes" listing in Google Maps for popular restaurants.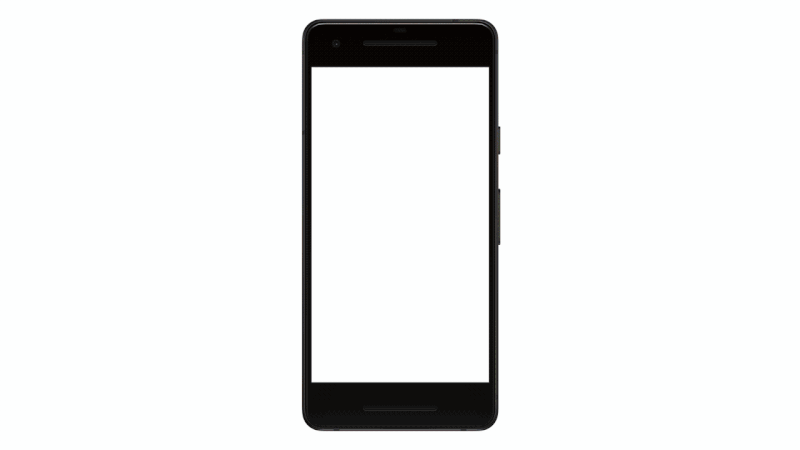 As far as the "Popular Dishes" feature is concerned, this will show all the popular items from a particular restaurant. This will give people who are looking for eating out, a much faster and better way to enjoy the restaurant and its dishes. Because it sometimes happens that we have heard so much about the restaurant and then we order something and the food turns out to be not-so-great. With this feature, we will exactly know what exactly is the famous dish of the restaurant.
Not only will this feature show the popular dishes from a restaurant, it will also show the reviews given by users on Google Maps. For this purpose, Google had earlier released the Local Guides program which is a way for Google to get the local perspective. However, Google also gives some perks and benefits to Local Guides for getting as much engagement as possible.