Google lets its users password to protect their search history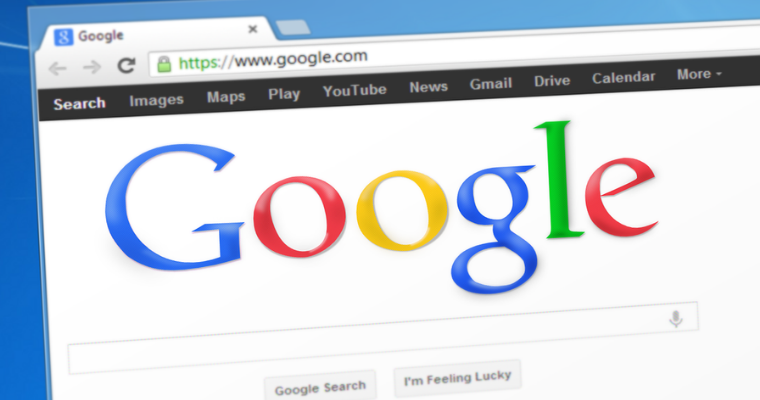 Google is now letting its users password to protect the Web & App Activity page. It contains the histories of the web search with the Google Maps usage. A password can now prevent the activity of a user from having easy access by other people who are using the same device.
The Web & App Activity page contains a lot of private data. Moreover, to the activity in the Search and Maps, track all your YouTube watch history. Also, it tracks the Google Play Usage, Google Assistant queries, and many more.
This data is usually helpful for those users who look back while trying to retrace how they found something. But the reason behind why Google tracks it is to serve the search results and ads with personalized suggestions.
Also, for the first time, users can prevent their data from getting the view from those people who should not see it. Previously those who wanted to see someone's search history had to pick up their device and type activity.google.com from the address bar.
With this new verification option, users can easily set a password that will need to be entered before anyone views the Web & App Activity page. First, they have to log into your Google account. Then they can navigate to your activity.google.com. After that, one has to click on Manage My Activity verification. Then they have to click on the Require Extra Verification and Save. The next one has to enter the users password to confirm the identity.
As you have successfully protected your activity page, you will be able to see a Verify button in a historic place. Clicking on that button will take you to a screen. There you have to enter your account password. It will then take you to the activity page, where your fill history is visible. Google is also offering multiple ways to manage your activity history. From the top of the page, there is a row of buttons to toggle the data collection off and on.