Google launches a new version of PageSpeed Insights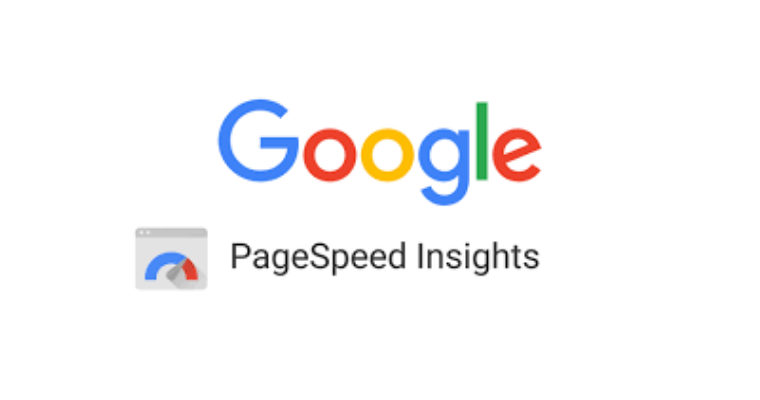 Google is now launching its new version for PageSpeed Insights. It aims to address many challenges that the existing version faces. One of the biggest problems that PageSpeed Insights face is in its way of data presentation. There is not any clear separation between the field data and the lab data.
People who are quite new to PageSpeed Insights may not better understand the context for the data they are looking at. It makes it difficult to know what to do with it.
There are so many "how-to" blog posts that are written on the subject of praying the report of PageSpeed Insights. It is mainly due to the confusion that the design creates.
The version that PageSpeed insights are rolling out on the web today uses a code that dates back to 10 years ago. Google says this is the time for a redesign.
As the update is rolling out later this year, Google is hoping to make the interpreting report quite easier for the developers. It will help them to quickly act on the insights which are coming with it.
Googles' primary goal for revamping the PageSpeed Insights is making the UI much more intuitive with the differentiating between the field data and lab data. It also includes the way of communicating how the calculator of the CWV will take place in UI. Also, it includes the modernization of the look and feel of the UI through the leveraging of the material design.
Google is now rolling out many updates for its PageSpeed Insights, later this year. It is rolling out the separation of field and the lab data.
Also, it will work on the rolling out of the assessment for Core Web Vitals. Google will also work on labeling for the mobile and desktop performance, summary origin, and expanding of the view. Google is working on removing the image of a loaded page from its current location, which sits next to the field data. Lastly, Google is adding up a section at the bottom for every field and lab card. It will display the visit duration, data collection period, devices, sample size, network connections, and chrome versions.
All the additional information will make the distinction between the field and lab data even clearer. It will further help the user better who is having confusion over the two data sources.