Google offers best practices for embedded videos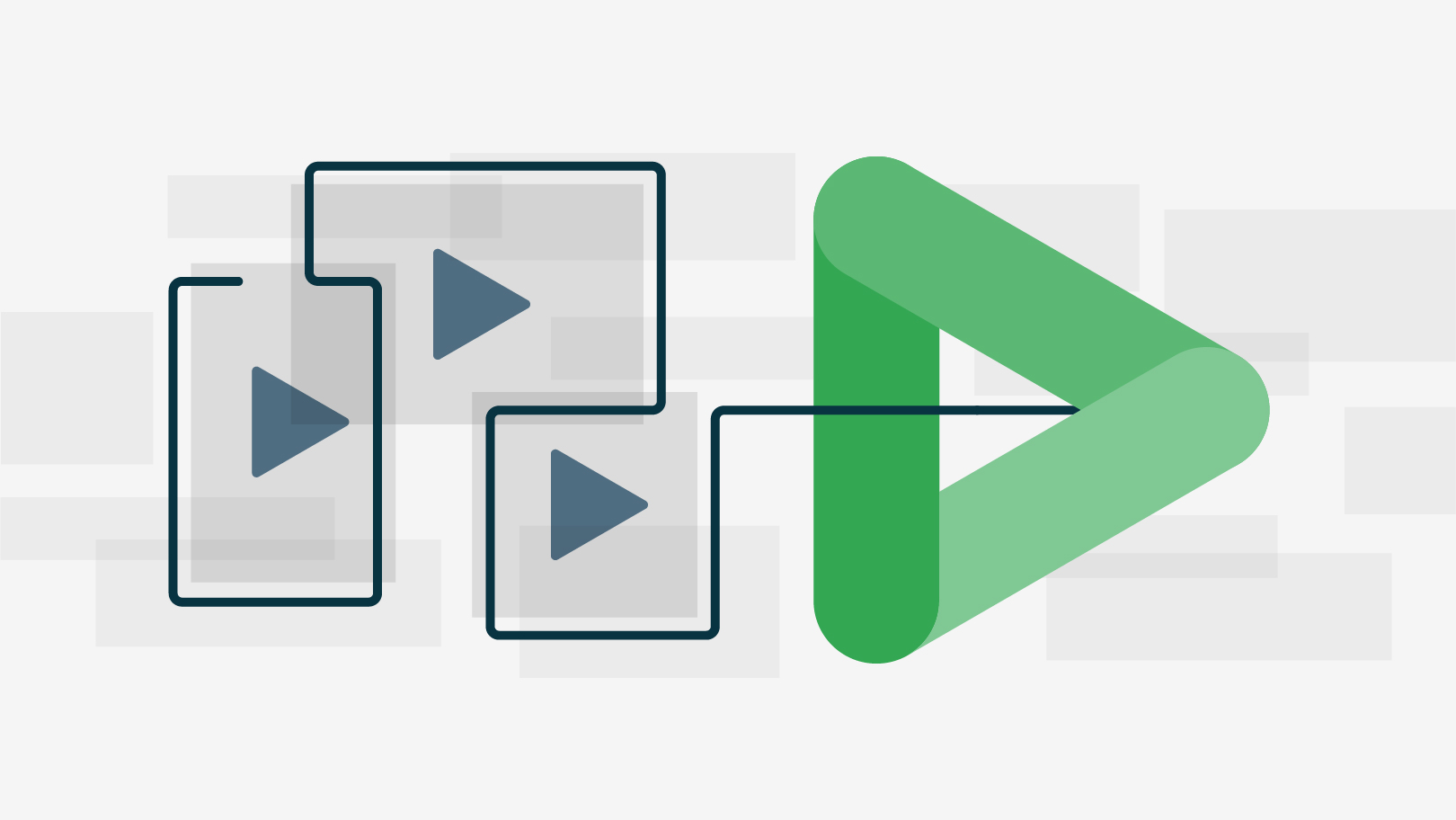 Google has recently updated its Google Search Central Video Best Practices help page. It has further added some additional recommendations which will help Google to find and index embedded videos. It is aiming to make things easier for what Google calls maximum exposure.
Google is now showing the video hosted on the website across a range of searches. Video cam surfaces in the regular search with the video search results in Google Discover and Google Images.
People want to see more embedded videos. Thus Google is now giving them a much prominent search for certain kinds of queries. To gain better visibility with the variety of Google search services, it is very important to use structured data.
Structured data tells Google all the facts about the video to help Google better understand the video. It further helps in better ranking. As Google tries to understand the details for your video, you can offer information such as the thumbnail, URL, update date, description to mark up your video with Video Object. Videos can also appear in Google Search results, Google Images, video search results, and Google Discover.
Google has updated its Video SEO Search Central help page. It has added more suggestions for helping in Google ranking the videos. It doesn't matter if the video is an embedded one or you are hosting it on YouTube. These directions can further help Google rank all those videos in the search results.
Google's guidelines state that it is very important that the video is available on a public web page. The documentation for video SEO has been updated with additional information that can improve the chances that a video does have more exposure in Google Search.
Now it is not only enough that the video is getting a display on the public web page. Google is also recommending the videos be present on its webpage.
Google has not offered any advice on how to structure the dedicated video page so that it does not look thin enough. Also, there is no advice for how to link it in a way that Google can discover it. The possible solution that can be adopted is, creating a video XML sitemap file.