Google joins hands with Godaddy to help eCommerce merchants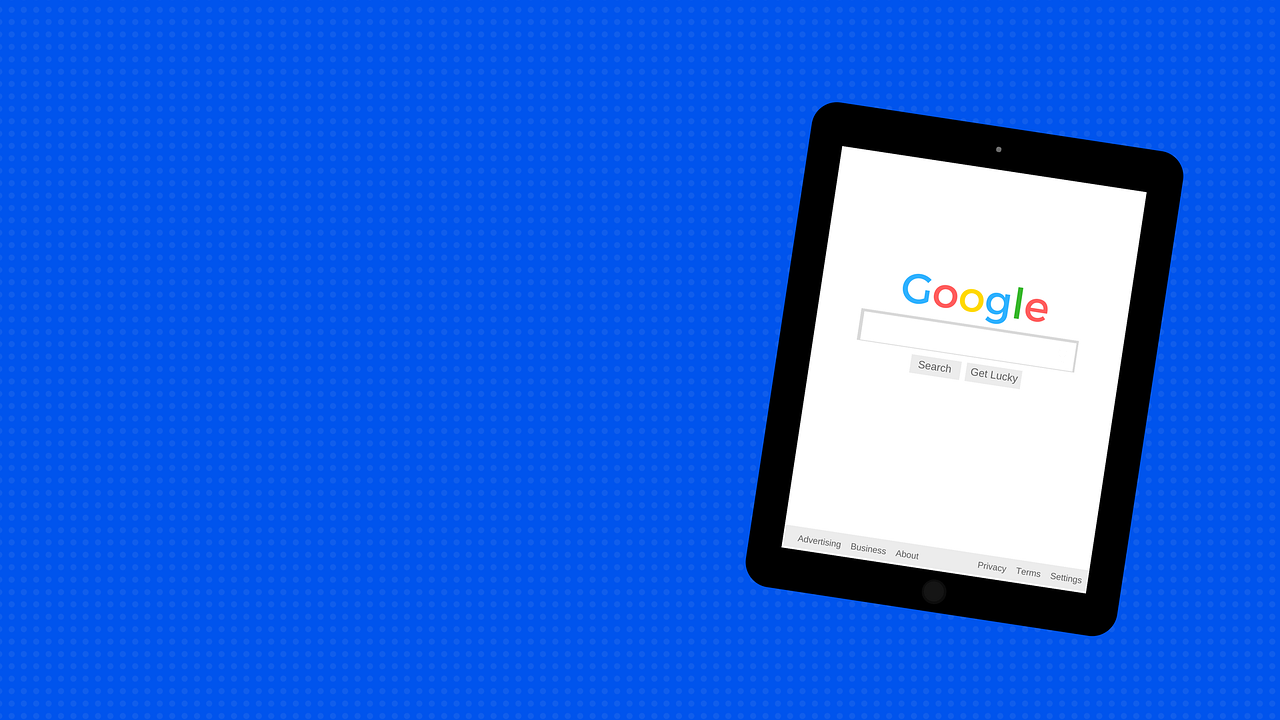 Google came up with the announcement that they are teaming up with GoDaddy to help eCommerce merchants. It will help them to get their products in front of a better number of viewers.
Google published this announcement on Google's blog. It has specified that the merchants can now more easily present their products across the search engine with few simple clicks. GoDaddy has more than 20 million customers. It offers a variety of services to eCommerce merchants. From domain purchasing, web security, hosting to other facilities can be found at GoDaddy.
This partnership will help the merchants to get better visibility. New customers across Google Shopping, Search, and YouTube will easily find them. Along with that, GoDaddy merchants can also add products to Google from their online store. They can promote their products via a Smart Shopping campaign, or they can add them for a free listing.
GoDaddy is also releasing a press release to specify that the users who are creating their Smart Shopping campaign will get rewards. They will become eligible for the $150 worth of ad credit, which Google will provide. The eligible users can also have the match of their advertising spend with the value of £108.07.
There are no specifications on the website of GoDaddy as there will be any limitations regarding the merchants from this partnership. Merchants who are already on the shopping campaign will not be able to use the ad credits of Google. The current and new GoDaddy customers can enjoy the easy connection with the Google products. It will also help them with more visibility and will increase their traffic and sales.
Merchants are not the only ones who will get the benefit. Google also specified that they want their searchers to have a better choice when they come to find unique products. It will help the new and the smaller business and the searcher of them.
The lesser-known brands will need to build stronger trust signals to encourage the customer to buy from them. Also, the easy access to Google products will welcome them to build up the new relationship with the customers.
This partnership is also aiming to create better visibility for online merchants and will provide the users better shopping choices.