Facebook groups are now able to designate the subject matter experts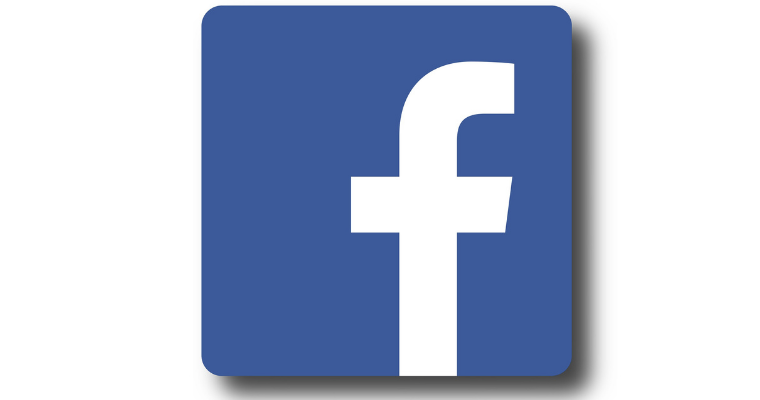 In one update to the Facebook Groups, the administrators can now assign many knowledgeable members with some of the important roles. They can play an important role as a subject matter expert. With the designation of an expert, the individuals can stand out differently from the other members in the group discussion.
It will allow them to become easier to get recognized. People who are aware of a lot about the topic of the group and have a history of sharing knowledge can get this designation. There are at least more than 70 million admins and moderators. They run active Facebook Groups throughout the globe. Many of those groups are subject matter experts. They also prefer to share their knowledge on various matters.
Now it is much easier to help the experts to stand out significantly in the groups and offer various ways for engaging with communities. Facebook Group admins can now also have the ability to empower the other members with a new role of the "Group Expert."
After accepting this role, the group experts will also get a badge beside their name. It will make it easier for the group members to sport out their posts and comments. Besides that, the group experts can also collaborate with the admins. They can host the Q&As while sharing their perspectives on various topics. Also, they can respond to various questions.
Facebook is now rolling out various ways for the group experts to engage them with the other community members. As people write a post that looks more like a question in their group, the post will automatically get an update to a format. It will help to encourage others to share their insight.
There will be Live Audio Rooms. Through this, the communities can get various ideas and inspiration from each other.
The Host Q&As comes as the lead real-time question and answer sessions in a format that comes in the form of text. The answered questions would get the feature in an interactive and swipeable stack. All of the questions can be viewed in the Q&A Comment section.