YouTube begins automatic addition of chapters to videos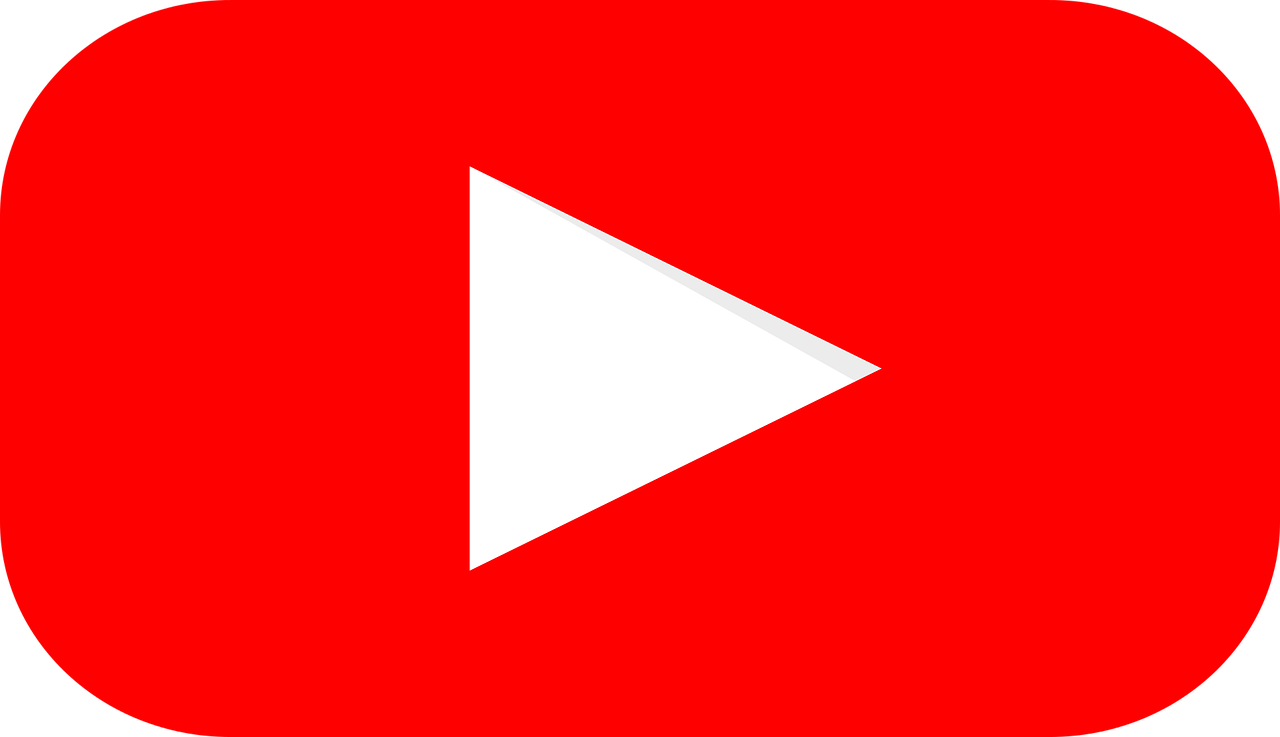 YouTube is now automatically adding up the chapters to videos by default. It is a new feature that can be turned on or off using the settings panel. The automatic video chapters got their first introduction as an experiment in the last year. YouTube is now rolling it out for all of its eligible videos.
Rather than the craters providing the timestamps and the titles, YouTube's machine learning steps are now creating chapters automatically. This feature has now been turned into one for all of the channels. The Channels can turn it off in the YouTube Studio while clicking on the Edit Video. They can also click on the toggling option to allow the automatic chapters when it is eligible and available.
If creators prefer to opt for the automatic chapters for all the uploads, they can also do that. For this, you have to Go to Settings >> Upload Defaults >> Advanced Settings. This menu will have an option for turning off the automatic chapters for all of the videos.
There are three additional things to note about the automatic chapter to videos feature of YouTube. The first thing is that the creators can override the automatic chapters though manually entering their own. They can do it from the video description. The second thing is not all of the videos are eligible for the automatic chapters. The announcement did not specify the criteria to qualify for this feature.
This feature may not be compatible with the eligible videos. YouTube says that a video can be eligible but may not have the suitable chapters that can have the auto-generation. This feature will start rolling out to the new upload only.
This feature will roll out to more videos based on how recently the creators have uploaded those videos. The new automatic chapters can save the time of the creators during the uploading process. It can also allow them to utilize a feature that they didn't get access to before. Manually creating the chapters for the videos is time taking. This will help to offer a better user experience. It will help skim videos. It will help the viewers to consume the parts of the videos that they want to see. They can consume more videos. It will offer a more user-friendly experience and will attract subscribers.