Google is announcing free hotel booking links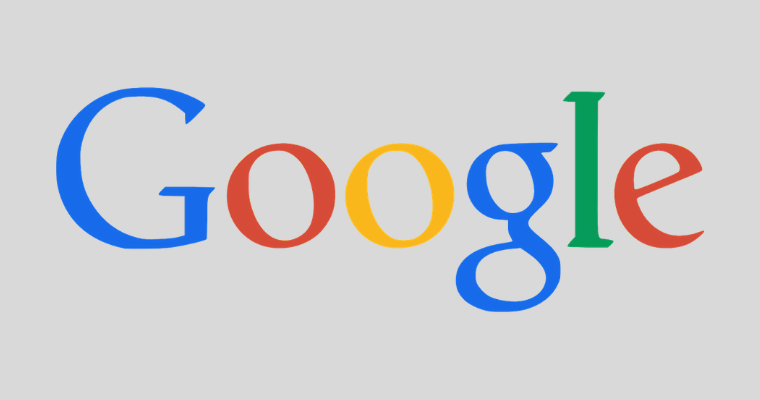 Google came up with its announcement of a new Hotel Booking Links program that was once offered using the Hotels Ads system. It is encouraging the Hotels and travel companies to join to offer free hotel booking.
The Current Google Hotel Ads advertisers do not need to change anything in their listing, which is going to be shown automatically. According to the announcement, the partners who are already participating in Hotel Prices API and Hotel Ads do not need any further action.
The Hotel Ads showroom is coming with the availability of information and rates. As the users are actively searching for Hotel Ads, it is going to display relevant information like rates for more profit in the hotel business.
The free booking links are going to appear on the show in the ads. The Hotel ads program is going to help the companies to earn more from active searchers. The free hotel booking links are going to offer a quality source for converting customers.
The hotel ads are performing at a significantly stronger conversion rate. It is going to be twice that shown on regular traffic on mobile. Being capable of delivering the right type of content at the right time is going to enable improving the conversion rate.
In case the ads are doing well, then the free hotel booking links are also going to perform well. According to the announcement, Google is making it free for appearing in the hotel booking links. They are now also improving the experience by making it free for hotel and travel companies throughout the world. This change is going to bring a new and free way for reaching out to potential customers.
Google's goals for these free booking links are going to provide more options for users. However, it can raise antitrust issues. Google also noted that it is their significant challenge. However, the free booking links are going to welcome the travel industry with good news.