Google is all set to grab the eCommerce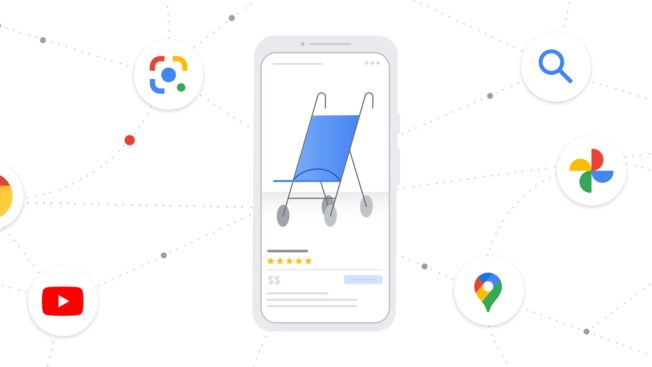 According to reports, Google is ready to go for Amazon to conquer eCommerce. Google has attempted several times before to make things work out with eCommerce. The new Vice president, Prabhakar Raghavan, is in charge of overseeing Ads, Maps, and Search told me about his vision at the Google I/O conference.
Experts say Raghavan's vision is "anti-Amazon". The retailers need to pay Amazon for making use of the website as a storefront. Recently, Google started to allow businesses to run their shopping ads free of cost.
Early signs are there that the new approach of Google towards eCommerce is going well. It was revealed by Google that a 43% increase in search revenue was contributed by eCommerce advertising. More than a billion users shop on the properties of Google every day.
As per reports, customers makes use of YouTube and Google for researching price shop and products more often than using platforms like eBay, Walmart, and Amazon. Even the shoppers on Amazon having Prime membership are looking on Google for products.
According to industry insiders, the retailer-friendly approach of Google is not attracting potential new shoppers. However, Google successfully got retailer buy-in and advertiser; now, it just needs to find out the ways to convert the searchers into purchasers.
To position for attaining success in the eCommerce sector, there are two things that the retailers can do. Firstly, they need to upload their product feed into Google Merchant Center, and there is no upfront cost for using it, and for running premium shopping ads, you need to pay.
Secondly, you will need to take benefit of Google's free product listings. When you upload a product feed to Google through the Merchant Center, you can show the free shopping listings.
You need to stay ready by closely monitoring the latest updates from Google. Google is going to put innovation to attract more shoppers to the platform for facilitating eCommerce.