Inlinks launched topic research tool featuring keyword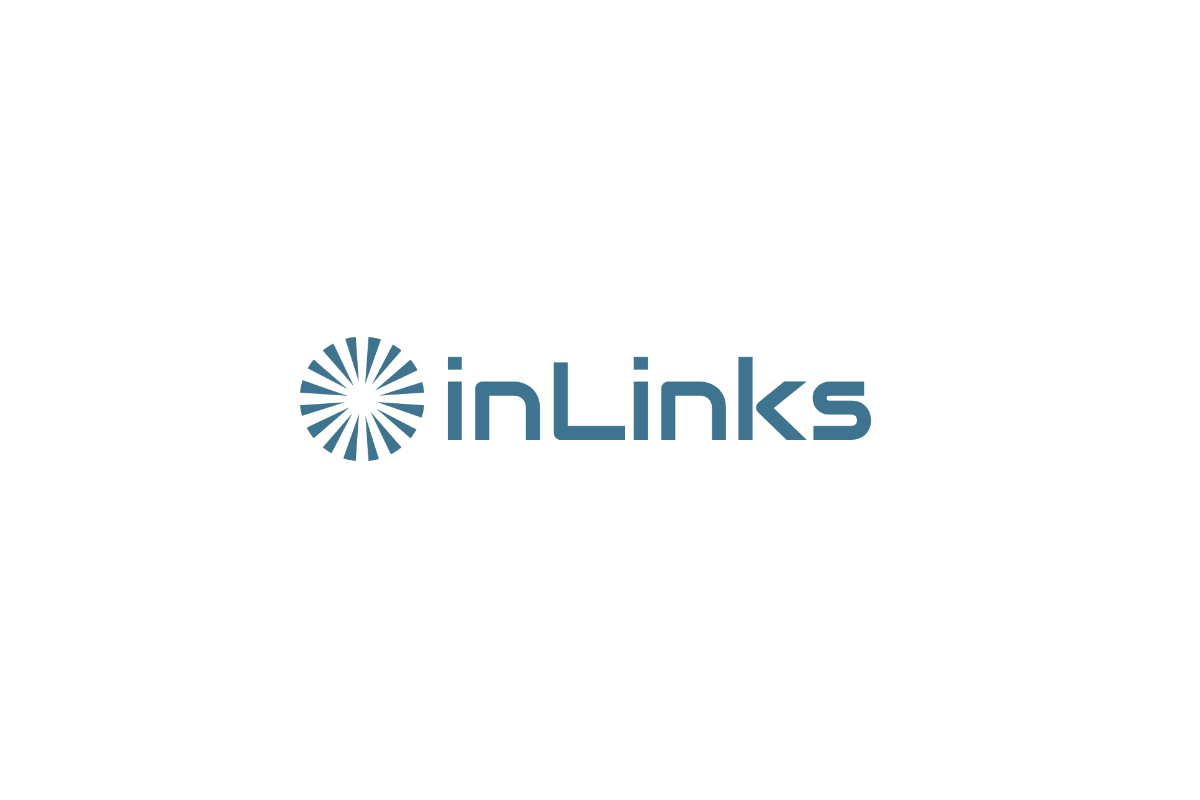 Inlinks published an update to its keyword topic research tool. The tool finds and clusters keywords by intent. The tool is available today for all subscribers.
The keyword research tools focused on keyword volume in the early to mid-2000s. This is because search engines didn't distinguish user intent very well.
This began to change in 2013 with the introduction of the Hummingbird update. This introduced natural language searching. It also brought up a more semantic understanding of search queries. That also enhanced an increasing focus on intent.
Keyword research tools largely remain the same to this day. They still produce lists of keywords ordered by search volume and CPC.
Inlinks is launching a tool that takes the next step forward. It works to recognize the context of keywords and the user intent.
Inlinks uses those signals to generate clusters of keyword variations. These variations depend on topics plus suggestions for questions that need answering.
User intent got traditionally classified into four or five different categories. These include navigational, transactional, informational, and so on.
Inlinks dispenses with those labels. And categorizes user intent using highly specific verbs. These result in keywords that are more specific than general labels.
The ability to select keyword variations is more useful than grouping those keywords into a category. In addition, the content plan functionality introduces a new way of considering the content.
The tool takes a useful approach by showing what kind of context the competitor headlines are in. In addition, the tool is another way to explore multiple topic clusters. They can then get selected to get placed in the editor tool to next form a content plan.
Researching keyword topics by using verbs to identify relevant topics is an innovative approach. This can speed up the process of creating content.
Identifying intents by the verbs helps drill down to the right keyword topics.