Facebook announces two new entries, Podcasts and Live Audio Rooms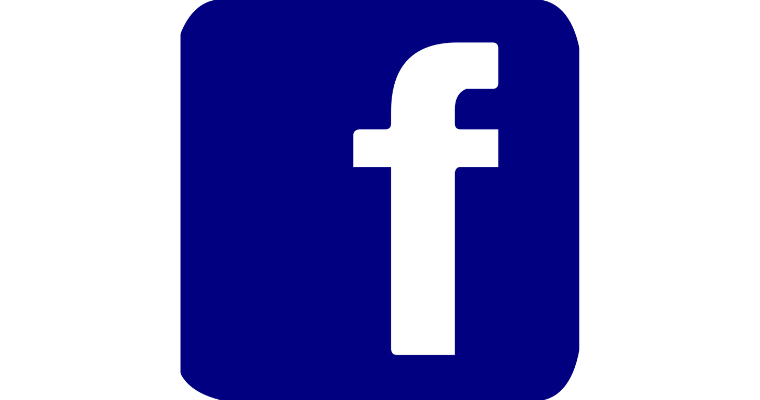 Facebook introduces brand new launches into the social audio space. The first one is Live Audio Rooms that contains live audio event streaming. The second one is Podcasts; both of the new entries already began rolling out in the United States currently.
The audio rooms will enable hosting live shows on Facebook with a group audience. The Podcasts, however, will appear in the Facebook news feed and on the Facebook pages of the podcasters.
The feel of the audio room is right, as a live event with interactive elements with the audience. It even includes hand-raising like activities along with inviting to ask questions or speak during the live event. The creators would be able to develop live rooms via an iOS app. Albeit, the audience can participate in the event via both iOS or Android devices.
The host can invite users for the Live Audio Rooms and broadcast around 50 speakers. There is overall no size restriction for the listening audience for public pages.
However, the audio rooms are limited only to the members of private Facebook Groups. Admins can also use these live rooms for fundraising purposes, as the announcement states. Members participating in the event can "raise a hand" to participate in the audio room.
Facebook also came up with Podcasts for Facebook. A small group of podcasts is about to launch for now, and more promises to occur in the looming weeks.
As per the announcement, "To start, the initial slate of podcasts will include Joe Budden of the Joe Budden Podcast; "Jess Hilarious" of Carefully Reckless from The Black Effect Podcast Network and iHeartRadio; Keltie Knight, Becca Tobin, and Jac Vanek of the LadyGang; and Nicaila Matthews Okome of Side Hustle Pro."
Facebook constantly tries to evolve into something better and greater than simply a social networking site. People will now able to share their experiences in real-time while creators can reach more audiences.