Google explains use of stop words in URLs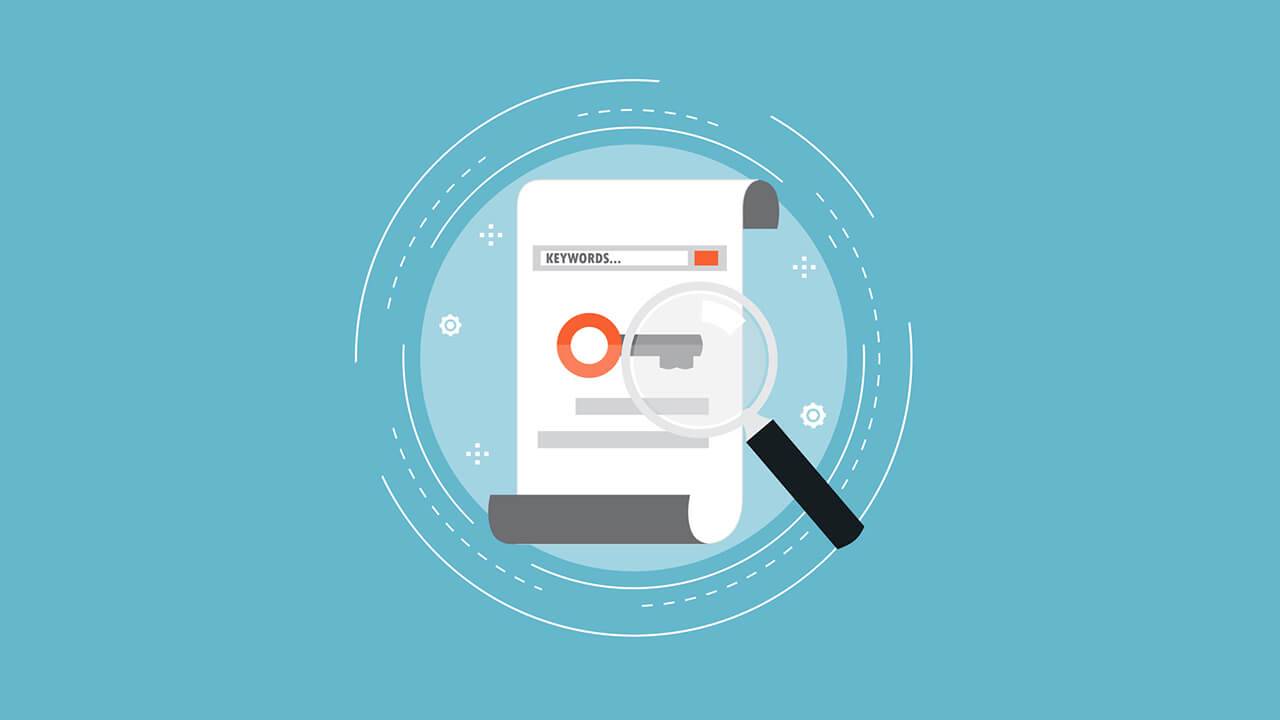 Google is again in the news for one of its new updates. John Mueller answers a question about stop words and their use in URLs. The discussion is basically on whether stop words play any role in URLs.
Mueller discusses the impact of different words in URLs. He also recommends which words can work in URLs. For readers who are unaware, stop words are basic words like 'a', 'and', and 'the'.
Earlier words like 'a', 'and', and 'they' were not a part of important search engine words. So people did not consider them. Earlier, people had no understanding of what a stop word was. So they worked by identifying what keywords a page is relevant for.
Bill Slawski first talked about the importance of stop words in an article back in 2008. Later, Bill wrote about a patent about meaningful stop words. This becomes a turning point in the Google search engine and URLs.
Bill's article discusses the meaningfulness of these words. However, the importance of a sentence depends upon the framing of a sentence. But Bill's article only talks about their importance in search engines and web page content queries.
Until this time, patents did not concern URLs. John Mueller recently talked about the importance of stop words in URLs. We all know words in URLs play a very small role in google searches. Hence Mueller recommends not overanalyzing them.
Mueller comments that web pages should try making the URLs useful for users. Using these words in the URLs is not a big matter. People can decide to use any alphanumeric character they prefer.
According to Mueller, words or stop words are not ranking factors. They play a very tiny role in google searches. Eventually, Google does not show the URLs in the search results. So they do not matter.
The best practice is to use readable words. People can avoid using words with long ID numbers in URLs. Ultimately it is up to the content creators.