WordPress eliminates security support for older versions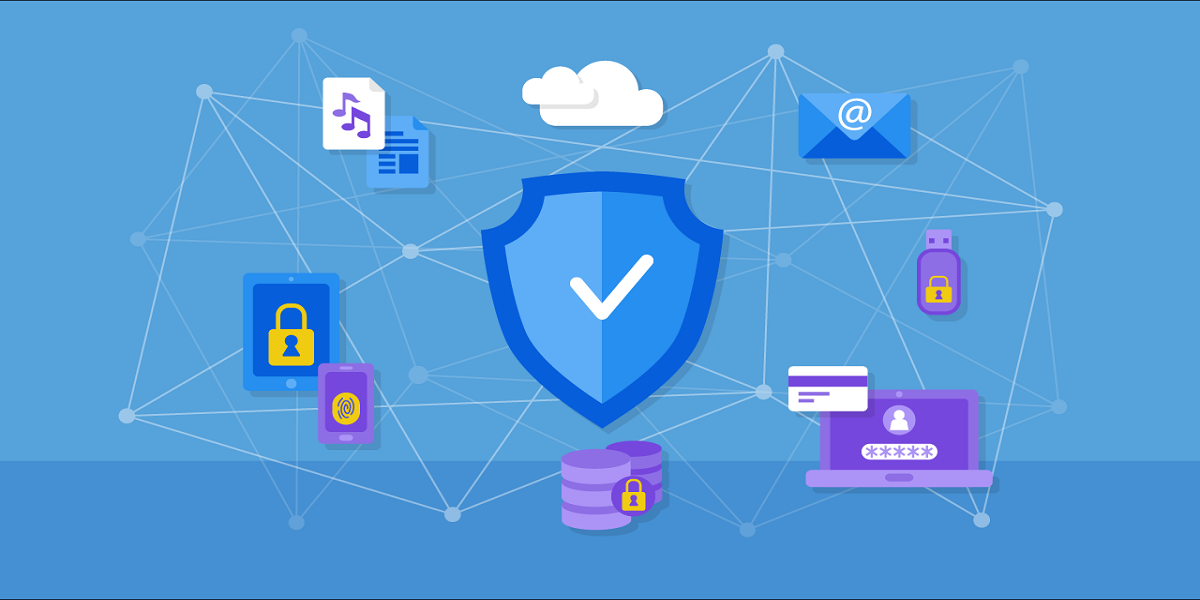 WordPress makes a new announcement for its users. WordPress informs users that it's dropping the security support for the older versions of the app. The company urges the users to make necessary changes.
WordPress announces a three-month warning for the users. The information reads that the company is halting all security support for older installations. Versions 3.7 to 4.0 will be dysfunctional after three months.
The older installations will thus keep seeing permanent notice. Hence the app will not be working for such versions. The company says that December 1, 2022, is the deadline. After this, the WordPress 3.7-4.0 version will not receive any security support.
The company also raises the concern that if people keep using these versions, they might risk their accounts to hacking. So the out-of-date versions can risk the WordPress sites of users.
WordPress justifies the reason for suspending this security support. The company says that it wants to channel the workforce to focus on updating the latest versions. Hence it will stop providing security support to the older version to keep them up to date.
WordPress, through its security support, fixes any security glitches in the site automatically. It thus gives prior notice so that users don't expect the same and risk their accounts.
Before this decision, the security support covered all the versions of the WordPress site. Users have expressed the apprehension that, because of this update, the WordPress website might become non-functional.
WordPress informs its users that their version, if obsolete, will receive a notification. The company will publish alerts that it will suspend the security support from now on. The users will still have a three months time frame to update their site.
The company also clears that the number of people using the obsolete versions of the WordPress website are very less. The statistics say that the number is less than 1%. So the company is in no trouble considering the security support drop.