Facebook Ads Update rolls out for iOS14 users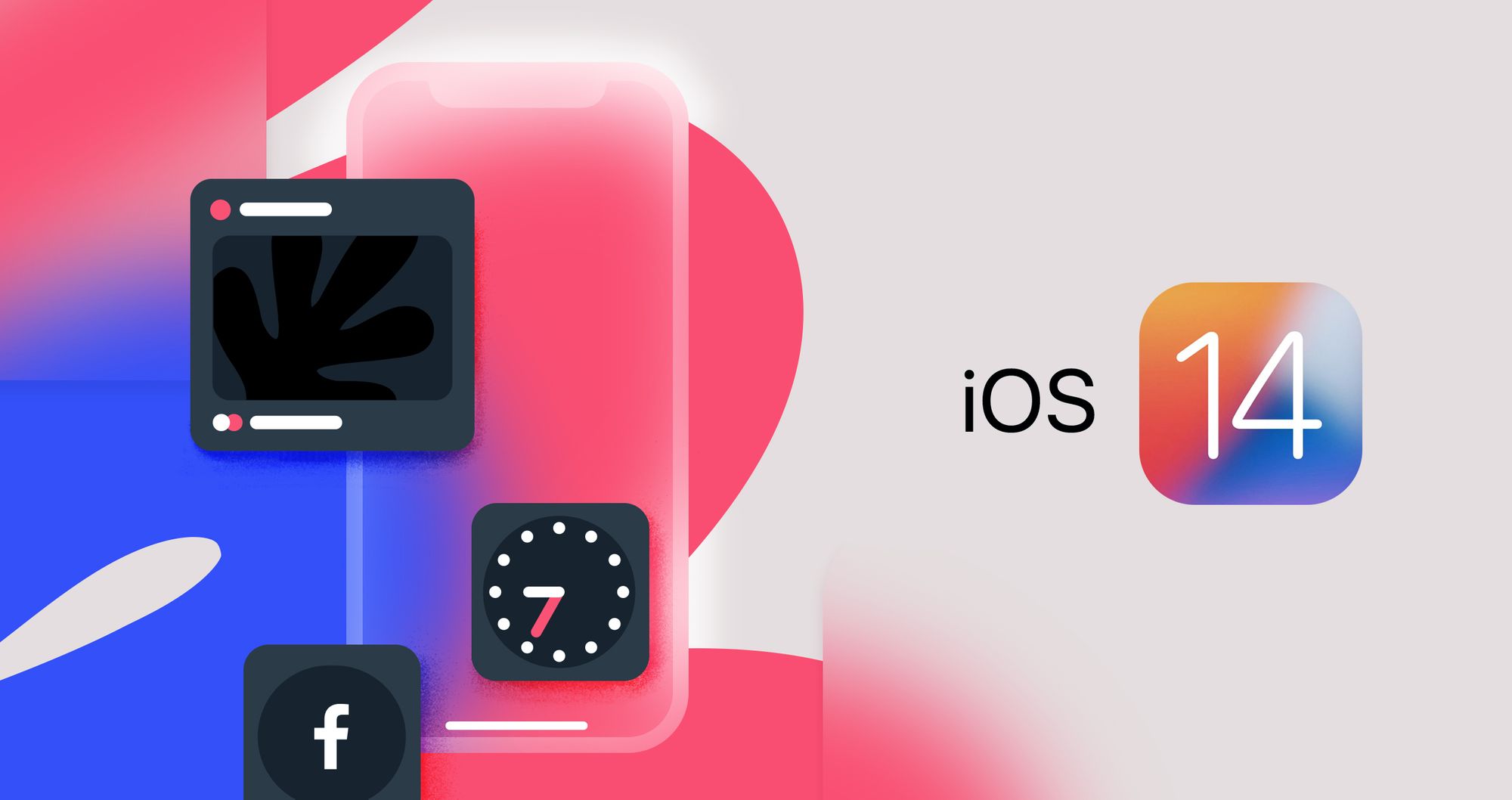 Facebook Ads Update has come up with a series of important improvements this week. These are having the design to help the advertiser with better measurement and performance.
The VP of Facebook, Graham Mudd, said that in advance of the holiday shopping season and the middle of all the digital advertising industry they have set their priority. It will help people to reach out to new and existing customers. It will further help better to drive marketing objectives. Also, it will help better in measuring the performance of the campaigns.
With the option of the self-service configuration in Events Manager, it can further reduce the time for setting up the Conversions API. It will further enable the advertisers to take better advantage of this Conversions API without any code or a developer.
Facebook further recommends Conversion API Gateway for the advertiser. It will benefit those who are already using Facebook Pixel. It will also be helpful to those who are not yet using Conversions API for web events and those who are working with the minimum budget of $2000USD.
Mudd further noted that in case you are already working with an eCommerce partner for managing your Facebook pixel, then it is better to leverage an existing partner. Partners who support Conversions API then must have the support for the simplest integration option.
Facebook has been a critic of Apple's retirement of the ADFA with the iOS14 update. The revenue of Apple's Search Ads and market share has improved with its personalized advertising. It had been stymied on other platforms like Facebook.
With this new update to the campaign reporting for iOS users, Facebook has enabled its view-through attribution. It will work as the default for its new campaigns with the use of web events. It has also extended its AEM to consider conversions from all of the advertisers-related web pages in the scenario of auto-redirect.
In September, Facebook had estimated that it was underreporting its iOS web conversions up to 15%. They commit to accelerating their investment to address the reporting gap before the holiday season.
This Facebook Ads Update makes a promise that we can expect to see a better pipeline. It will further help both the user and the advertisers.