Google explains how you can succeed even with mobile-first approach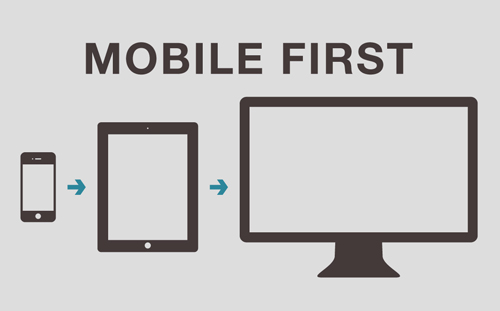 There has been a lot of debate in the SEO community over Google's forcing website administrators to switch to mobile-first indexing whereas, over the years, the websites have been following desktop-first indexing. Now, we would be neutral here and say that both Google and web admins are right in what they have done on their part. Talking about selecting the desktop-first approach for their sites, it made sense at that time because the majority of the internet users were browsing from a PC or Laptop. But that was a decade ago and times have changed since then.
Nowadays, we see that the majority of internet users have shifted from desktop to their smartphones or tablets. This is not because people have stopped using a desktop or laptop but because they want to work on their computers while browsing social media on their phones in free time or breaks. This tells you that Google is also right on their part to switch to mobile-first indexing because desktop indexing is heavy and takes time which smartphone users would not like.
So it is known that SEOs have to switch their websites to mobile-first indexing and it is hard for legacy sites to do so while new sites can switch to it easily. For that reason, there have been various tutorials on how to do so effectively and now Google's John Mueller has also chipped in with his comments on the matter.
John Mueller has revealed how people can switch their sites to mobile-first indexing in a way that would let them succeed. Mueller also said that he does not think it makes sense to have a different approach for desktop users and mobile users serving different content to both. He also cautions website owners by saying that "if that content is not accessible on mobile, we will not be able to index it."