Google expected to announce its latest SEO advancements at I/O 2023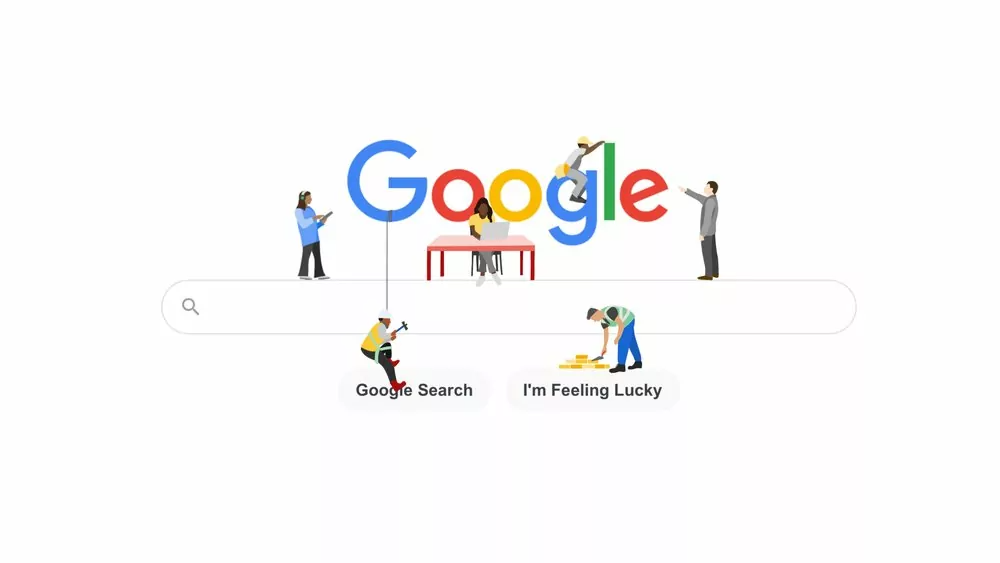 You must be aware that the Google I/O is just around the corner. In fact, the Google I/O's main keynote will take place just a few hours from now, where the company is expected to announce a lot of hardware and software products. For example, the company is slated to announce the Google Pixel 7a as well as the first foldable phone from Google which will be the Pixel Fold. Apart from that, the company will announce their Pixel 8 lineup coming later this year as well. However, we all know what the real attention grabbing headline of event will be. And drumrolls please, it will be Google's Bard AI which could be renamed as well.
We all have seen that SEOs have started to worry about how Google will see the new content when its AI launches and starts to index the content from other websites without giving them the clicks they need to survive and create new content. It is believed that Google will address all of these things at the Google I/O 2023 and tell the SEO community how it is going to incentivise the content creators going forward. As a matter of fact, even Google does not want to move away from its bread-and-butter which is Google Search, as it is the main revenue driver for the company.
However, Microsoft and OpenAI have forced them to take action and launch Bard AI in Google Search. We will see Google's PaLM 2 in action as well which is the next version of Google's Large Language Model based on LaMDA. Google is also expected to announce the integration of AI in most of its Workspace products and how they will work.
The main thing we are interested in seeing, apart from all the hardware, at the Google I/O is whether or not the company addresses the fears among the SEO community on how they will be able to have their websites visible on search results going forward and what is Google's take on AI-generated content as the company keeps on changing its stance when they first said that AI content is not good and now they say that not all AI content is bad.