WhatsApp bug on Android showed the app using microphone even while inactive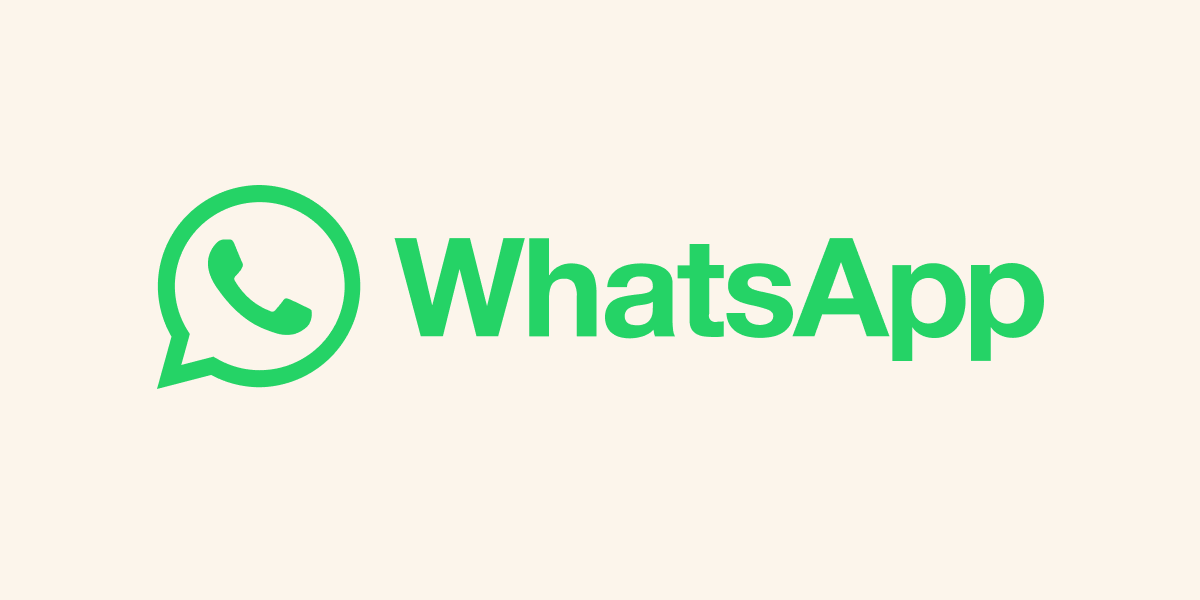 We have seen that WhatsApp has been one of the most consistent and widely popular messaging platform over the years and it has been many years since Facebook, now Meta, acquired WhatsApp from its original founders. Ever since then, WhatsApp has added a lot of new features but the company mentioned that they will not charge anything for using the app going forward. While the promise has still been kept by Facebook/Meta, we do see some efforts from the company to monetize the platform but thankfully there are no ads or subscriptions right now.
We are talking about WhatsApp because of a bug on Android which caused the phone to show that the app was using microphone constantly on the phone even when it wasn't. Basically, a screenshot was posted by a user on Twitter showing how his phone was showing WhatsApp getting microphone access every few minutes while he was asleep. The matter became widely known when Elon Musk retweeted this tweet and commented that "WhatsApp cannot be trusted." This obviously caused a lot of panic at WhatsApp, and they started investigating the incident and later came up with an explanation that this was a "bug on Android" and nothing else.
WhatsApp cannot be trusted https://t.co/3gdNxZOLLy

— Elon Musk (@elonmusk) May 9, 2023
"We believe this is a bug on Android that misattributes information in their Privacy Dashboard and have asked Google to investigate and remediate," the company said. Meanwhile, Google has confirmed that this was indeed a bug on Android. "Based on our current investigation, this reported bug in Android affecting WhatsApp users produces incorrect privacy indicators and notifications in the Privacy Dashboard," said a Google spokesperson. "We are working to develop a fix for users."
Had it not been for Elon Musk who retweeted the original tweet and amplified this issue, the bug would have still been present on WhatsApp and Android, and we would not have seen a fix as soon as this. We do believe that social media is good sometimes while it can be seen as a negative other times as well. A popular WhatsApp blog says that this bug is seen on Google and Samsung phones and rebooting is a possible fix.