Google cuts down employee laptops, services and staplers in extreme cost-cutting measures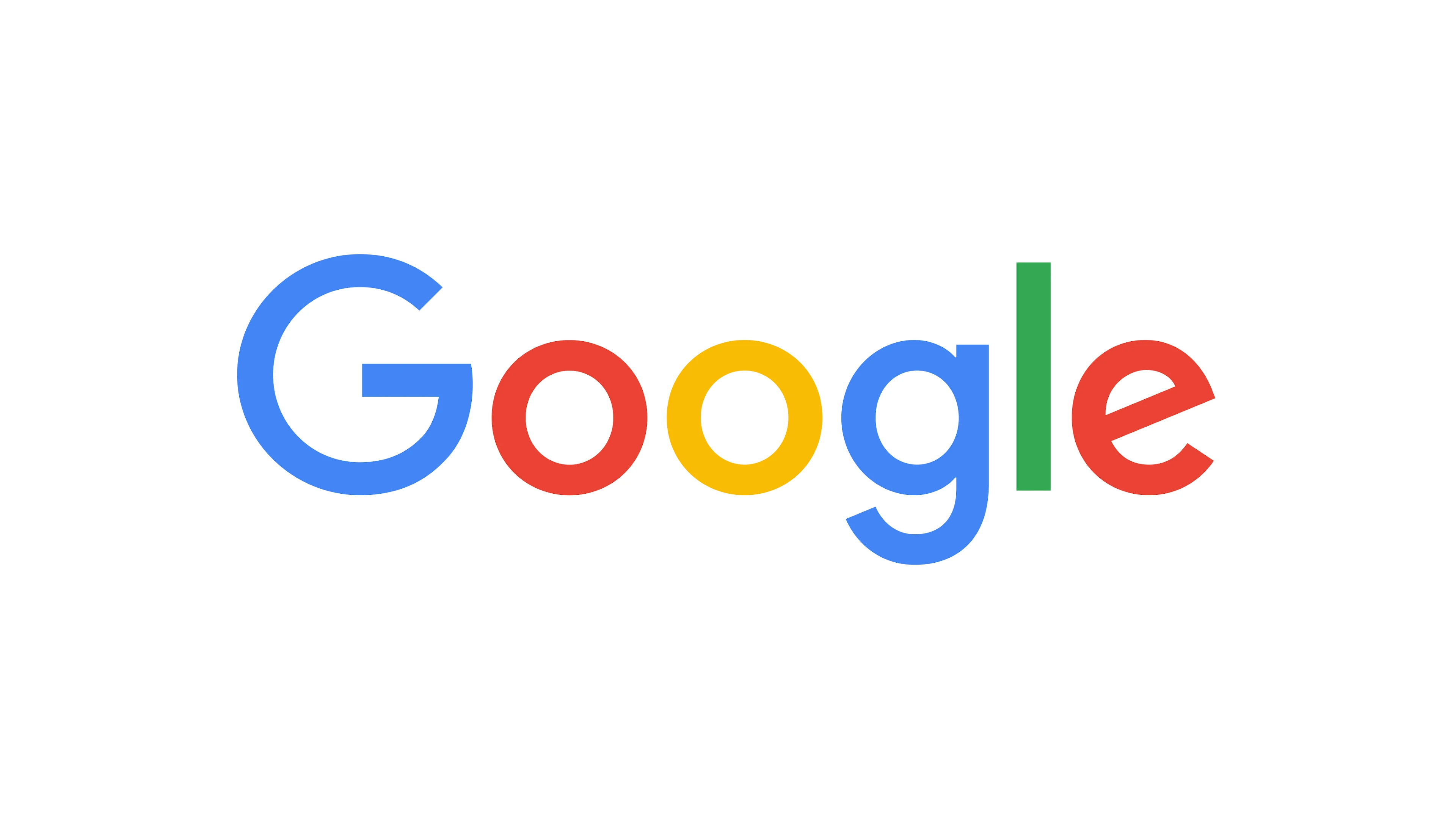 Google is one of those employers which is known to give its employees all sorts of perks and advantages and it is also one of the reasons why a lot of people would like to work for Google in the future because of the lavish offices as well as breakfasts and dinners that are served inside its campus. Also, you get to have cool rides to the office with your own Googler hats and bicycles as well as indoor gyms and free massages. However, it looks like all this is coming to an end and it was great while it all lasted.
Due to the economic pressure and the slowdown in the industry, even Google is now forced to cut down on such benefits to its employees. Google is starting to cut down on employee laptops as well as services, according to a memo sent to its employees. From an email sent to its employees, it read "These are big, multi-year efforts," while the email's title read "Our company-wide OKR on durable savings." While this email is quite generic, the documents read by CNBC say that Google will be cutting down on fitness classes, staplers, tape, and the frequency of laptop replacements for employees.
Google's finance chief Ruth Porat said "This work is particularly vital because of our recent growth, the challenging economic environment, and our incredible investment opportunities to drive technology forward — particularly in AI," and added that "Back in 2008, our expenses were growing faster than our revenue. We improved machine utilization, narrowed our real estate investments, tightened our belt on T&E budgets, cafes, micro kitchens and mobile phone usage, and removed the hybrid vehicle subsidiary." The email further read, "Just as we did in 2008, we'll be looking at data to identify other areas of spending that aren't as effective as they should be, or that don't scale at our size." Also, Google employees who are not in engineering roles will now get a new Google Chromebook by default. It is not known which laptop they were getting previously but we can presume that it was either a Macbook Air or similar device.