Mark Zuckerberg is spending most of his time on AI, says Meta CTO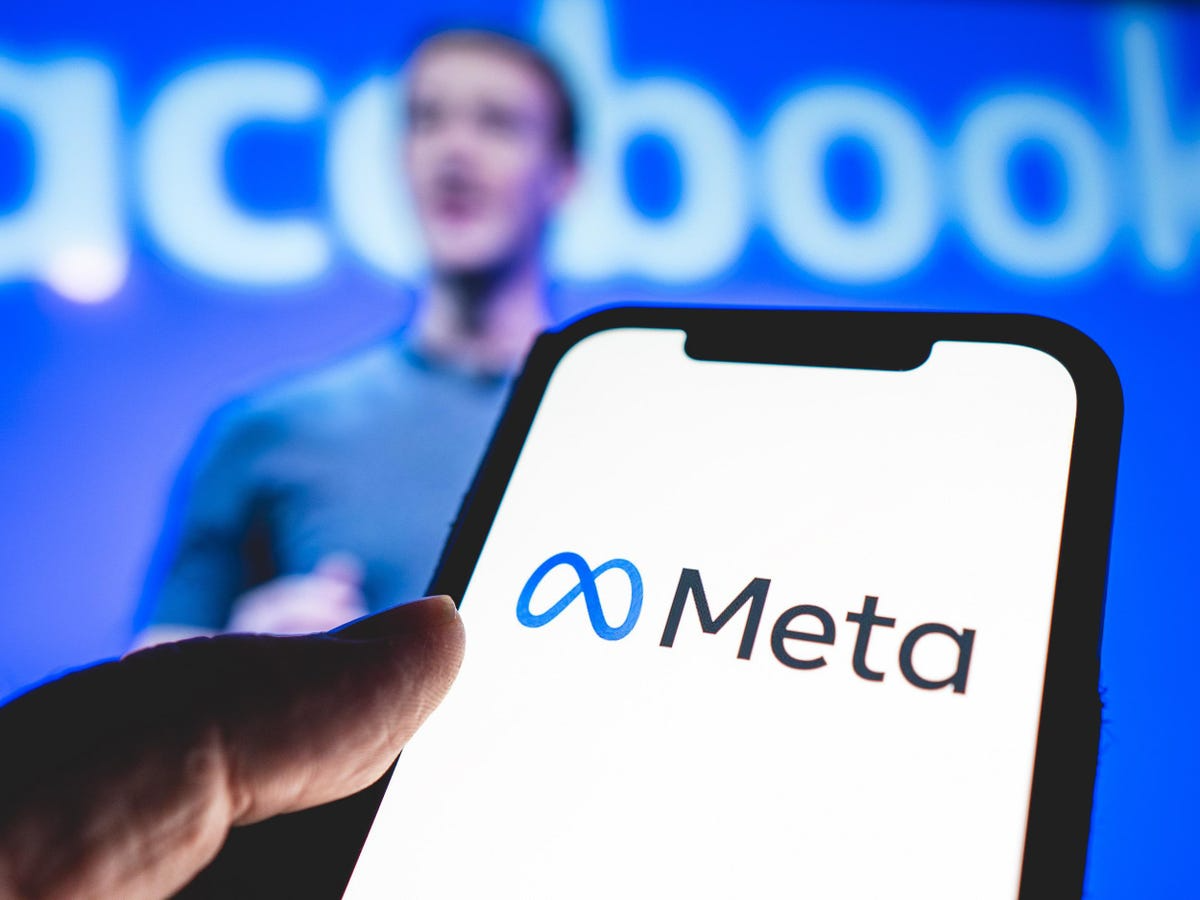 You must be aware that a lot has happened at Meta in the last few months and this has raised quite a lot of eyebrows on the company and its future as well. However, we know that Meta is doing fine under the leadership of Mark Zuckerberg even though its core products such as Facebook and others are declining in popularity. Also, we know that Meta CEO has already been betting big on Metaverse as well as VR with its acquisition of Oculus VR and we might see the fruits of their persistence very soon. As far as Metaverse is concerned, it might still take time for people to get used to it.
However, Meta CTO says that Meta CEO Mark Zuckerberg is giving most of his time on the AI department at the company and this is all thanks to the rise of AI chatbots like ChatGPT and Google's Bard that have already captured the market. Not just chatbots, AI technology has wide range of opportunities and this is where Meta CEO Mark seems to be a lot more excited about the potential. Meta CTO said that "he expects the company will debut some commercial applications using AI this year, and it could help the company's profit-driving ad business".
Explaining the applications of Meta's AI technology, the Meta CTO says that "In the future, you might be able just to describe the world you want to create and have the large language model generate that world for you," And so it makes things like content creation much more accessible to more people." He added that the company also wants to eventually add its AI technology to its main products like Facebook and Instagram including others and we already know that a lot of chatbots have been available for its messaging service WhatsApp as well.
Bosworth, Meta CTO, said that they are developing an AI technology that can be used to create ads on its own. For example, he says that "companies can use AI to create ads by generating several images that work for different audiences instead of relying on a single-image advertising campaign".