Twitter takes its algorithm 'open-source' under Elon Musk leadership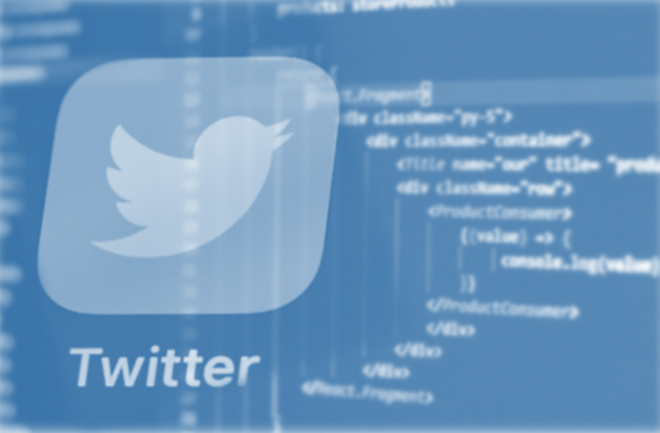 You must have noted by now that Twitter has been acquired by Elon Musk after a lot of efforts and back and forth between Elon and Twitter management. We can also say that Elon was forced to buy Twitter in the end for his original bid of $44 Billion because of the fact that Twitter filed a lawsuit against Elon Musk to either buy the company or pay damages. It looked like Elon wanted Twitter management to lower the value of the company and wanted to arm-twist his way into eventually acquiring them, but his plan did not go through this time. Talking about Twitter, the company has gone through a lot of changes since Elon Musk took over as it saw a lot of firings as well as cuts in expenses apart from the introduction of Twitter Blue which sells its blue tick verification for $8 per month.
Now, we have another change at Twitter and this one is massive as well as one that Elon Musk promised while he was placing the bid for Twitter. He had polled on his Twitter account that whether or not the Twitter algorithm should be open-sourced or not. To that, the Twitter users said that Yes, the Twitter algorithm should be open-sourced. To that, Elon Musk promised that he would make it open-source once he is at the helm. Now that he owns Twitter, he can do it and that is exactly what he has done. Twitter's recommendations algorithm is now available for everyone to see on Github.
On making its algorithm open-source, Twitter wrote a blog post saying that "The goal of our open-source endeavor is to provide full transparency to you, our users, about how our systems work. We've released the code powering our recommendations that you can view here (and here) to understand our algorithm in greater detail, and we are also working on several features to provide you greater transparency within our app". On the question of how it ranks tweets, It adds that "Ranking is achieved with a ~48M parameter neural network that is continuously trained on Tweet interactions to optimize for positive engagement"