Google confirmed to have suffered a major glitch, it was not an update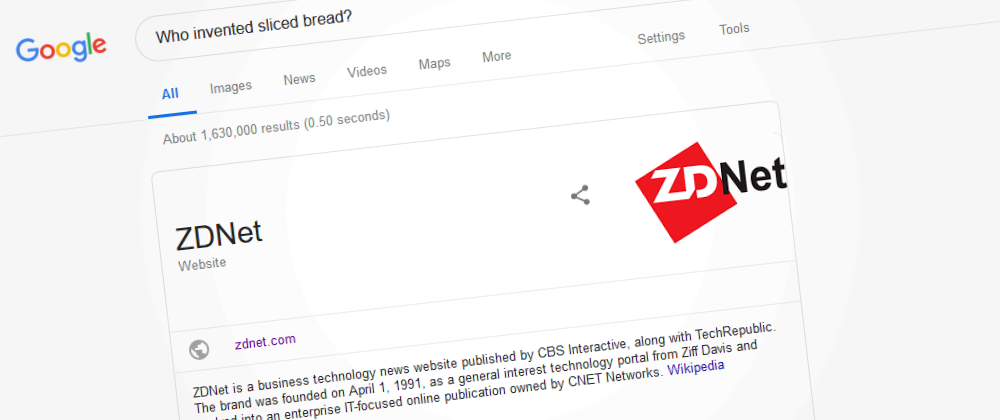 Last night according to Asian time and afternoon as per the US and other parts of the world, it was believed that a new Google update was going on. Now, we know that it is useful for Google to release updates unannounced and it is just from the last year that they have started to pre-announce their major algorithm updates.
However, the strange thing about this alleged update was that there was a lot of volatility in the search results and people saw extremely strange behaviour which resulted in hurting the quality of search results.
Just to give you an example, Google's search results for "keyword research" showed an article which had an exact match of the keywords in the URL in its first position. Others reported that their sites are literally "dancing" and that means they are going up and down in SERP.
Now, it has been revealed that this was not a Google update but rather a major glitch that took place at Google. So we know that most SEOs would breathe a sigh of relief as their work has not been increased. This confirmation came from Google's John Mueller as he tweeted that "I don't have all the details yet, but it seems like this was a glitch on our side and has been fixed in the meantime."
Yes, it is also true that the glitch was fixed because most people reported that their sites were back to normal in under an hour. Some thought this was a weird update which got rolled back but now we know this was a "bug and not a feature". The funniest search result of them all was one SEO tweeting that "A Minnesota company ranking for Dallas SEO" keyword. Almost everyone said this is a big update but now we all know the real reason.