Google comes up with more ways for the Business profiles edit in the Search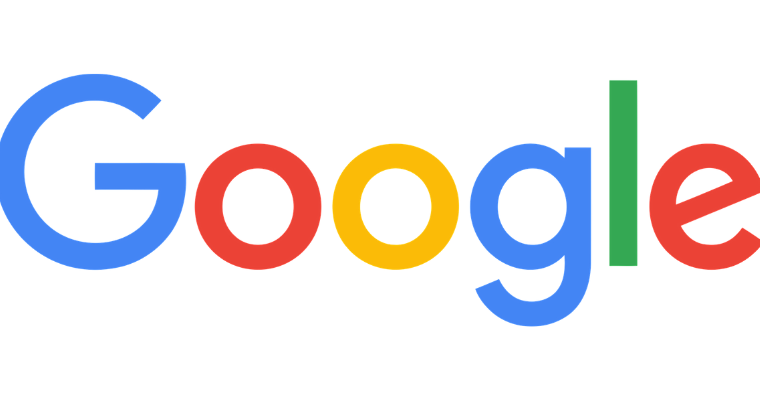 Google now has better and impressive ways for businesses to edit the information which appears in the searches. Also, they do not need to leave the Search or Maps to edit their business profiles. This is a simple expansion of the capabilities which Google has started rolling out last year. Businesses can edit the basic information, and they can message the customers from the search results.
Now businesses can add or edit more details like contact information and the opening hours. They can create Posts to share all the updates right from Google Search.
It was quite tricky for the businesses to create and publish the Google Posts. But now, they can do it directly from the SERPs. Publishing the posts to Google My Business makes it easier to share the updates with the searchers. They can share the special offers or the newer products.
This will start next week. Businesses will be able to create Posts regarding their upcoming events. It can include when and where things and events are happening, regardless of whether it is happening online or not.
Businesses that offer local services can use the Edit Profile menu from the Search to update their services. At the same time, they can also add the local areas for the services. Google also lets the food businesses accept orders for takeout and delivery directly from their business profiles.
In the coming weeks, businesses can also add and update the online ordering options from Google Search. Once ordering with Google gets enabled, businesses can also indicate their ordering preferences for the delivery and takeout. It will let the customers know what works best for them.
Businesses can also add menu items to their profile from the Search and Maps by clicking on the Edit profile. Besides that, they can also add the product information to the business profiles through the Search and Maps. The eligible retailers in the US can also get all their in-store product inventory that gets automatically added to their business.