Google answers Brand Mentions importance in its Algorithm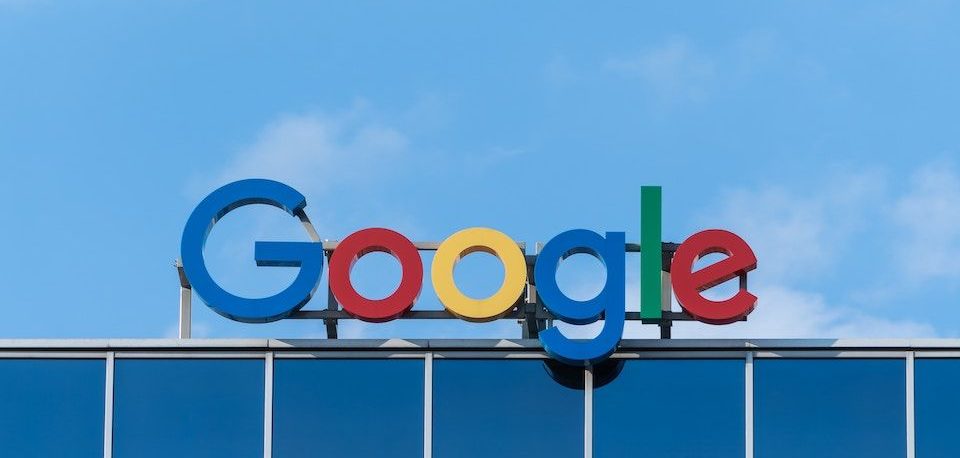 Google's John Mueller answers the importance of brand mentions for Google's algorithm. He explained that "brand mentions" are not a real thing but values. It is added to site visitors who encounter them.
There lies a distinct idea about what Google mentions in the SEO community. An instance of this idea is if someone publishes a URL like this, https://www.example.com, without making it a link. Google counts this as a link. This is the idea of an unlinked URL. This means using a published URL as a link by Google.
This unlinked URL evolved as a brand-mentioned idea. There was no such evidence of this earlier. Google published a patent called Ranking Search Results to make it more evident.
The patent is long and descriptive. There was mention of "implied link" used as a type of link which was different from an "express link". This was in correlation with traditional hyperlinks.
Two important factors discussed in the patent include the Use of independent links. It is for the website as part of the ranking process. Also, ranking of search results by using search queries that contain a reference to a website.
John Mueller also mentioned that brand mentions do not come under search engine optimization factors. The basis of "brand mentions" is on one paragraph of a patent that's taken out of context.
Mueller also added that brand mentions are useful. It helps users become aware of websites. And he agrees that it's a good way to think about brand mentions. They are not an SEO factor.
The last thing that the patent mentions is "reference queries". It is important to consider the fact that something is not necessarily used by Google. It exists in a patent.
Google may or may not take it into consideration. Moreover, this was an older patent. Also, Google's search algorithm is dynamic.