Google talks on changing website hosting location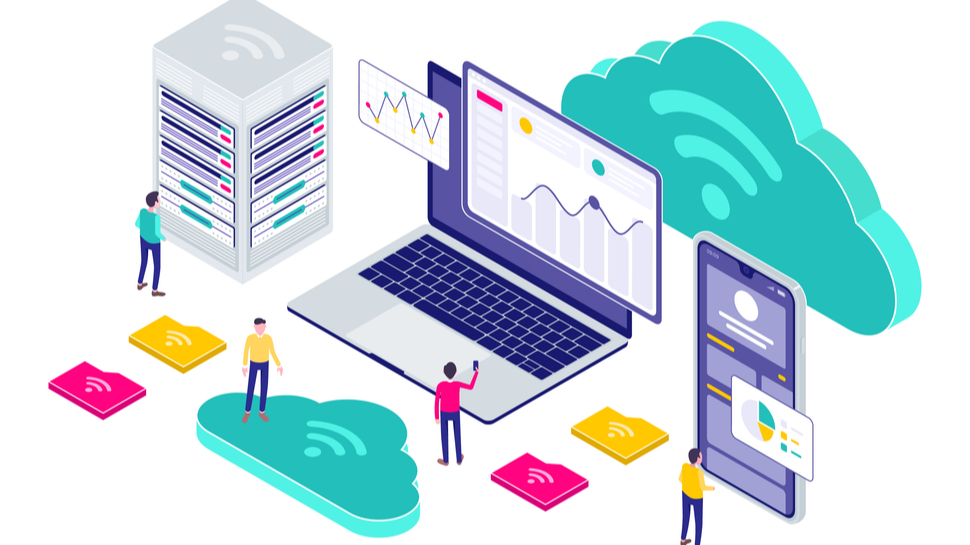 Google discusses the impact of change in website hosting Location on search results. The latest installment of the Ask Googlebot on YouTube addressed website hosting.
Addressing this topic, Google's Search Advocate, Mueller, answered. He stated that there would be some changes to how Google treats a site following a Hosting change.
Mueller stated that the noticeable change is slowing down crawling. This happens to ensure that Google does not cause any problem by frequent crawling.
Crawling continues once Google analyses the absence of issues.
He adds that this process will occur despite the hosting change one makes. Either moving to a hosting provider in the same location or a new location. Google works.
He stated, "When it comes to moving hosting, you might see our systems slowing down crawling a bit. Any time we recognize a hosting change, we want to be sure that we don't cause any problems. And so we tend to slow down crawling as a precaution."
Change in website hosting may impact site loading for users. The majority of visitors leave further away from where the website is said to get hosted. It leads to a slower user experience. As a result, this will impact speed and page experience ranking factors.
Mueller continued that one of the practical effects is slower site loading. It is due to larger geographic moves. The possible solution is to host the website on servers in many locations.
Content delivery networks (CDNs) do this. Depending on the hosting platform, you are using your site on many servers already. The location of website hosting is of no use for geotargeting.
So, search results will not suffer any impact as a result of changing website hosts.
Mueller concluded by saying that on SEO, the server's location is not taken under consideration for geotargeting. To target users in a specific location, one needs to use a country-code top-level domain. One can also achieve this by doing an appropriate setting in Google Search Console.
Hence, a change in website hosting can affect crawling and site loading. This sort of change will not impact SEO when it comes to geotargeting.