Google announces a new WordPress plugin named Web Stories for more traffic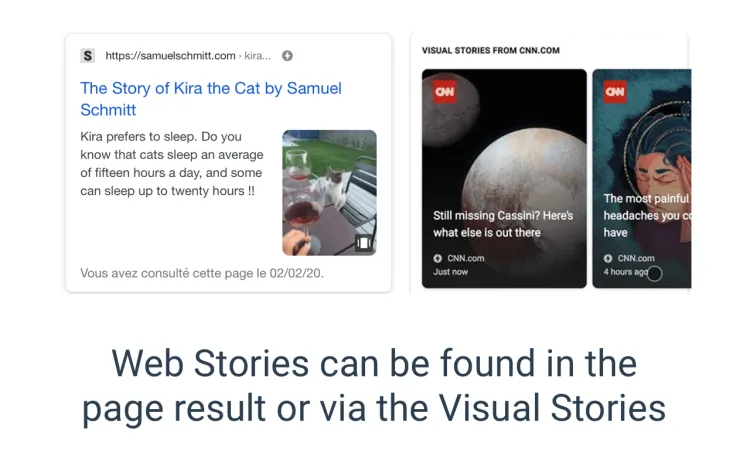 While we have been saying that there is no hack in the process of getting traffic for your site and the only traffic you can get is from search engines as well as social media, there are some ways in which you can gain some traffic. One of those ways is to have content that ranks well so that your website gets up on Google and people actually visit the same. But now, Google has just announced a new WordPress plugin officially which is named as "Google Web Stories" and this plugin promises to bring more traffic to the site.
Now, this was interesting even to us which is why we decided to cover this on the site. As per the description of this plugin, "Web Stories is a way to rank at the top of Google search, Google images, Discover, and Google App". Basically, this new plugin from Google "is a new form of Accelerated Mobile Pages (AMP) and is type of content that is meant to be consumed in small chunks". Things get more interesting because Google Web Stories can have a maximum of 10 words per story and a web story's recommended size is between 4 and 30 pages meaning you can have a maximum of 300 words divided into stories.
As for the monetization part, Google says that publishers will be able to earn through Google Web Stories "with affiliate links, Google Ad Manager and Google DV360 (Beta)". It looks like Google has a real plan regarding its Web Stories platform launch as it says that target audience for this type of content are mobile users who want to consume content at a glance and they are typically those "on a subway or having lunch". Also, Google Web Stories is free as well as open-source meaning people can adapt it in their own way if they want to.