GoDaddy to remove locks from Brent Oxley's domains and changes policy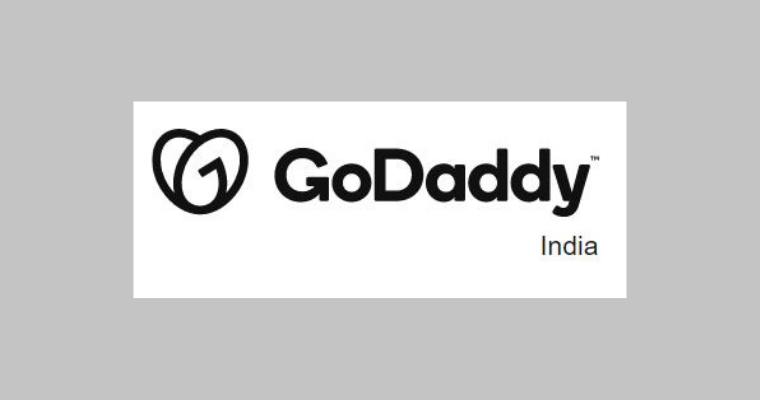 GoDaddy is removing domain locks on the set of valuable domain names, whose owner is Brent Oxley. Also, it is changing its policy to go forward. Brent Oxley's domains are valuable enough. It includes domains like Piano.com, Distribute.com, Message.com. They were locked after domain investor Puneet Agarwal opted for filing a lawsuit in India.
Agarwal helped Oxley to acquire many useful domain names. He is also alleging that he is owing to the commission on some of them. Oxley alleges that Agarwal filed the lawsuit to find a way to hold his domains hostage to extract all the payments from Oxley.
GoDaddy performs its common practice for many years to lock domain names when it gets the notification that they are subject to a lawsuit. Also, it includes other kinds of legal challenges. While GoDaddy's policy of locking has some sense in some of the circumstances, it seems that it was kind of abusing in this particular case. Domain names must not be locked in perpetuity for the reason for the lawsuit.
There is pressure on GoDaddy to remove the locks, as James Iles writes about this issue. According to Paul Nicks, as they are reviewing their policies and procedures, their goal is to what is right for their domain investors. They wanted to protect their industry from the domains which are theft. The domain names need to be sellable and accessible. From a clear point of view, it is not all about the issue for Brent Oxley's domains. It is more about the long-term health of the aftermarket.
The aftermarket has changed from the last 20 years. Thus their long-standing policy needs to address all these changes. They need to evolve with time. After many of the discussions with outside experts, lawyers and trade groups, they think that now they know the right balance. The new solution is allowing the domain investing business to proceed more with its anti-theft measures.